THE WMS THAT HANDLES YOUR INDUSTRY
A Powerful & Configurable WMS
No two businesses are the same, and the logistics and fulfilment needs within different industries can vary greatly. Thankfully, Da Vinci is powerful enough to support the complexities of nearly all industries and has helped businesses across the U.S. stay ahead of their competition.
23 years of experience working with thousands of brand owners and 3PLs means that we understand your needs as well as the changing demands your industry faces. That's why we built a cloud-based software system that can handle anything and everything thrown at it.
From small parcel fulfillment to wholesale distribution, your supply chain deserves the most efficient and user-friendly solution on the market.
Request a DEMO
Manage different customer accounts with a single powerful solution

As a 3PL, you need a robust system that helps you meet your customer demands. With Da Vinci, you can seamlessly manage the most challenging requirements, with a suite of features configurable for your exact needs.
It can be difficult to find a solution that is versatile enough to handle your diverse customer accounts, each with different needs and different billing set-ups. Da Vinci is fully configurable at the account-level, so you can ensure that everyone and everything is catered for.
Da Vinci simplifies and streamlines your processes at every stage of fulfilment and is powerful enough for every business model.
Rely on a 3PL software that can support your requirements and is built to scale with your business. With Da Vinci, you are better equipped to manage your suite of customers, as well as changing industry demands.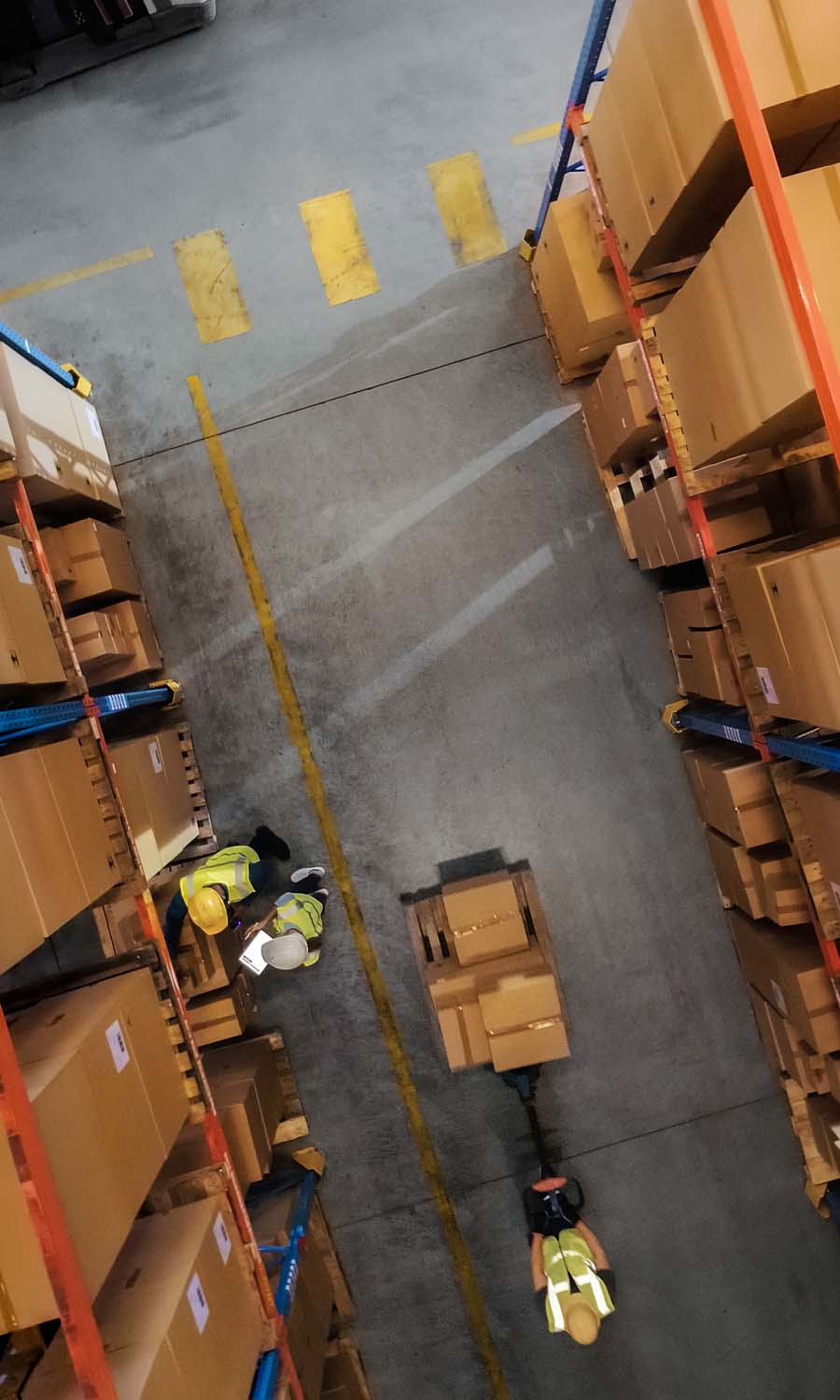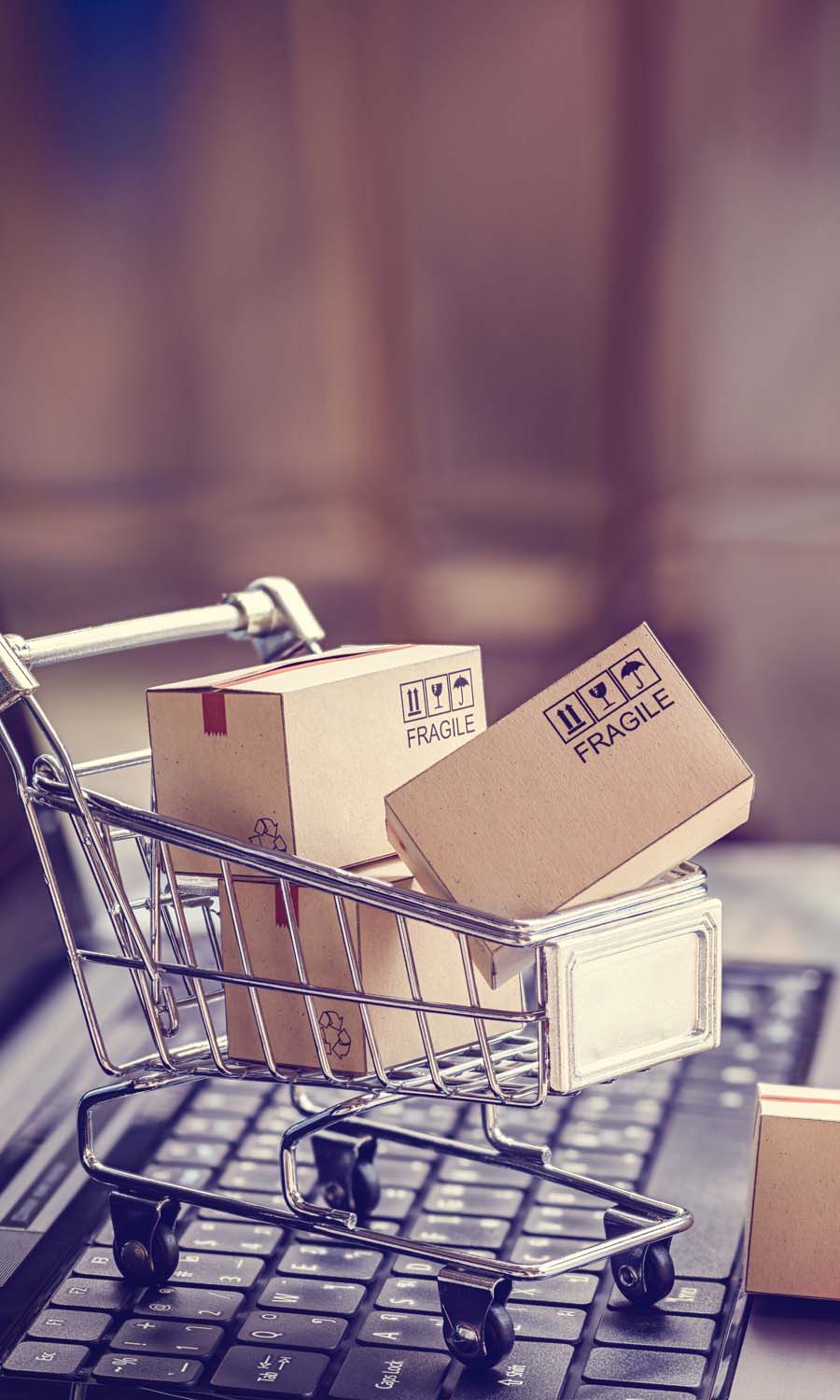 Meet the demands of your customer base, everytime
Online shoppers have high expectations, with value, speed, and service driving their purchase decisions. To help you stay ahead of the competition, you need a WMS software built to expand your fulfilment capabilities and deliver customer satisfaction.
Da Vinci is a true omnichannel fulfilment solution, allowing you to meet customers needs, no matter where or how they may be shopping. Invest in an order fulfilment infrastructure that is sophisticated enough to help you grow and increase profitability.
With Da Vinci you can integrate with leading shopping carts like Shopify and Magento, and create a seamless experience from the moment your customer places an order to the time that order ships from the warehouse.
Master your complex supply chain with efficiency & reliability

Managing the product variety and differing requirements for perishable goods is far from simple. Things like temperature control, expiration dates, and total time on shelf are critical to inventory control — that's why you need a powerful and flexible WMS software that understands your unique needs.
Da Vinci can speak your language, ensuring your business maintains exceptional service, accuracy, and efficiency. From dried goods, stored in temperature controlled environments, to fresh produce in cold storage, Da Vinci can easily be configured to meet the requirements of every zone.
Our AI-powered software can manage your entire fulfillment ecosystem, no matter if you have multiple facilities, inventory-specific regulations and requirements, or multi-channel distribution. Take control of your food and beverage operations with Da Vinci.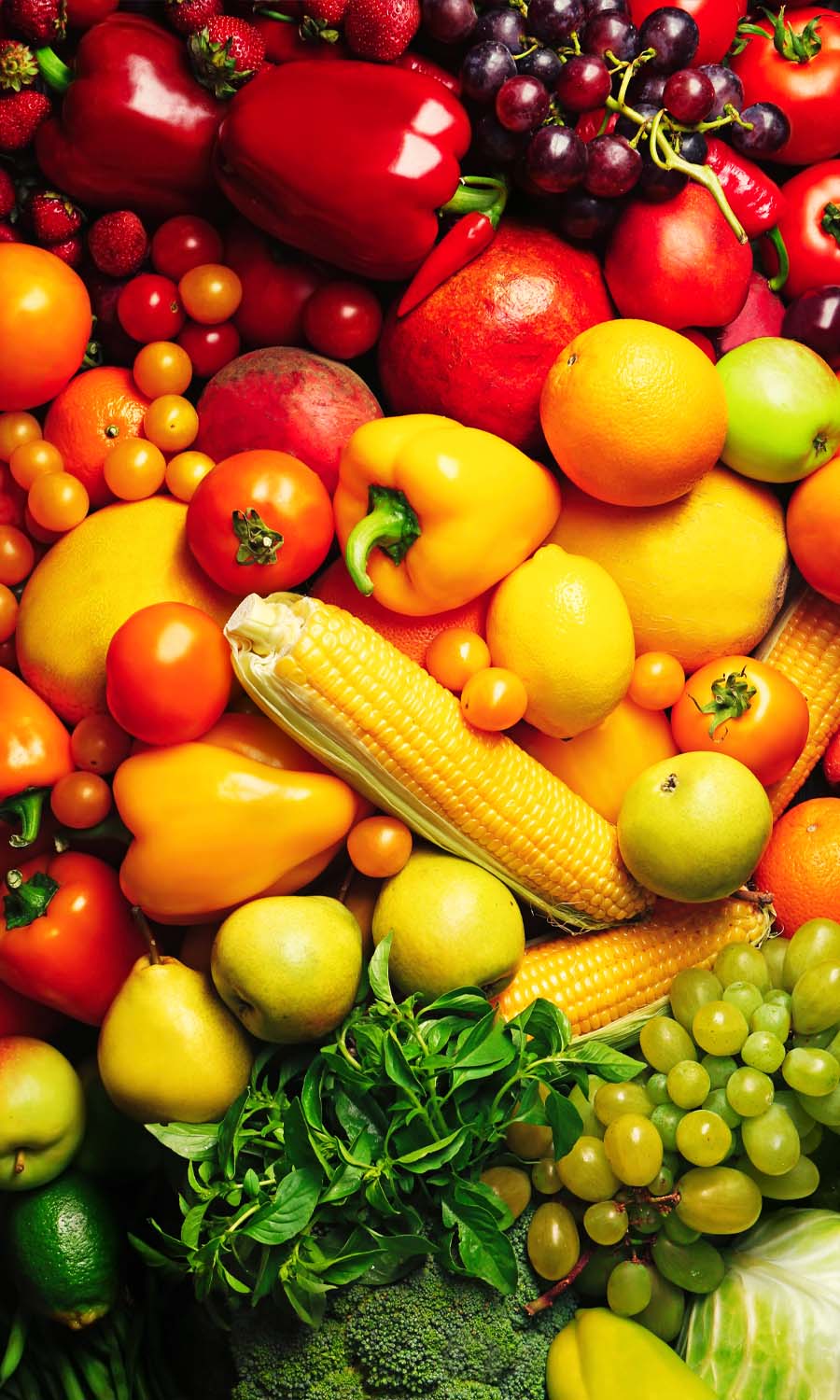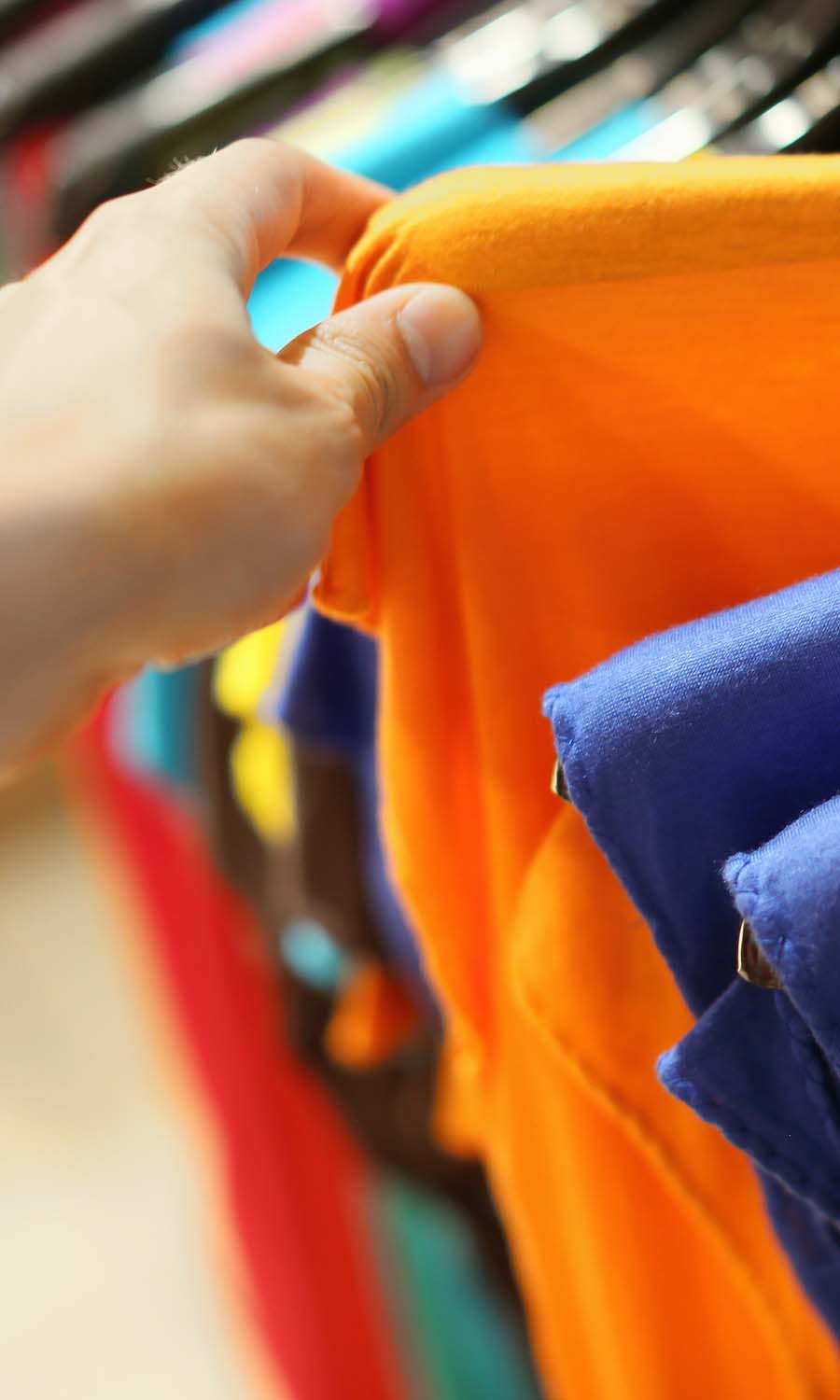 Drive growth & profitability with seamless order fulfilment

Da Vinci's robust software can manage complex fulfillment and distribution along with meeting the demands from your retail and department store customers.
Our real-time inventory accuracy and powerful insights means that you have full transparency and can make better decisions for your business. The data visibility allows you to optimize your order processes, save time, and increase your profitability all at once.
In this highly competitive industry, greater control over your order fulfillment and optimized logistics means that you can attract more customers, win greater market share and focus on expanding your business.
End-to-end efficiency, no matter your distribution model

B2B businesses rely on good reputation, professional service, and efficiency at all levels. The Da Vinci Warehouse Management System provides powerful insights and traceability, meaning you can get a handle of your entire operations — no matter the volume of stock, fulfillment logistics or customer requirements.
With robust features and fully-configurable solutions, you can meet any and all of your wholesale needs with Da Vinci. Being able to rely on a scalable WMS software will help your business succeed now and in the long-term, not to mention resolve common issues of complex wholesale distribution.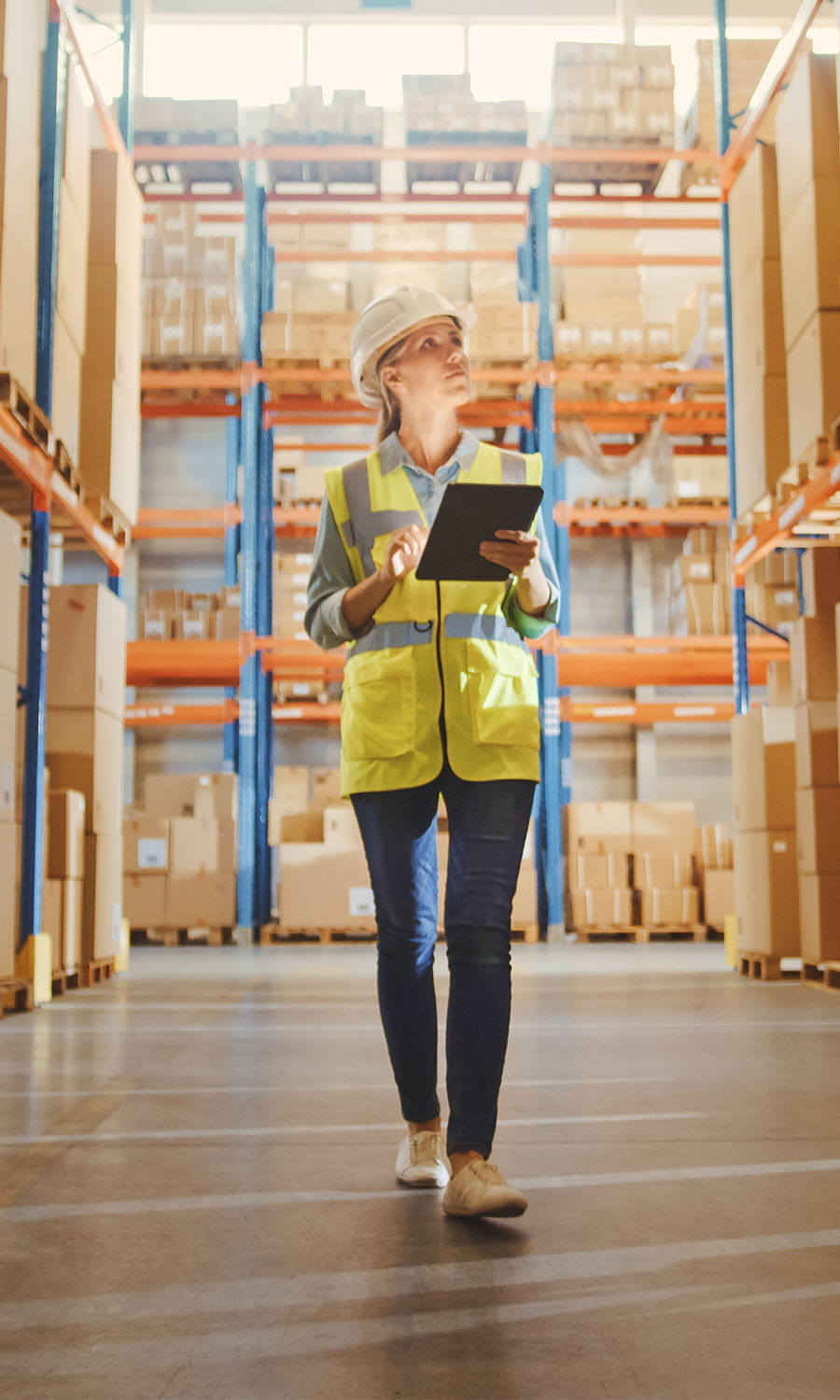 Configurable and scalable solutions, no matter your industry. See how our features can help you.