"We have yet to find a business need that DaVinci cannot solve."
We run a significant number of mission critical clients on the platform and it performs day in and day out without issue. If we ever run into an issue the support staff is friendly and helpful and collaborates with us to get it resolved fast.
Trusted by thousands of Brands and 3PLs that rely on Da Vinci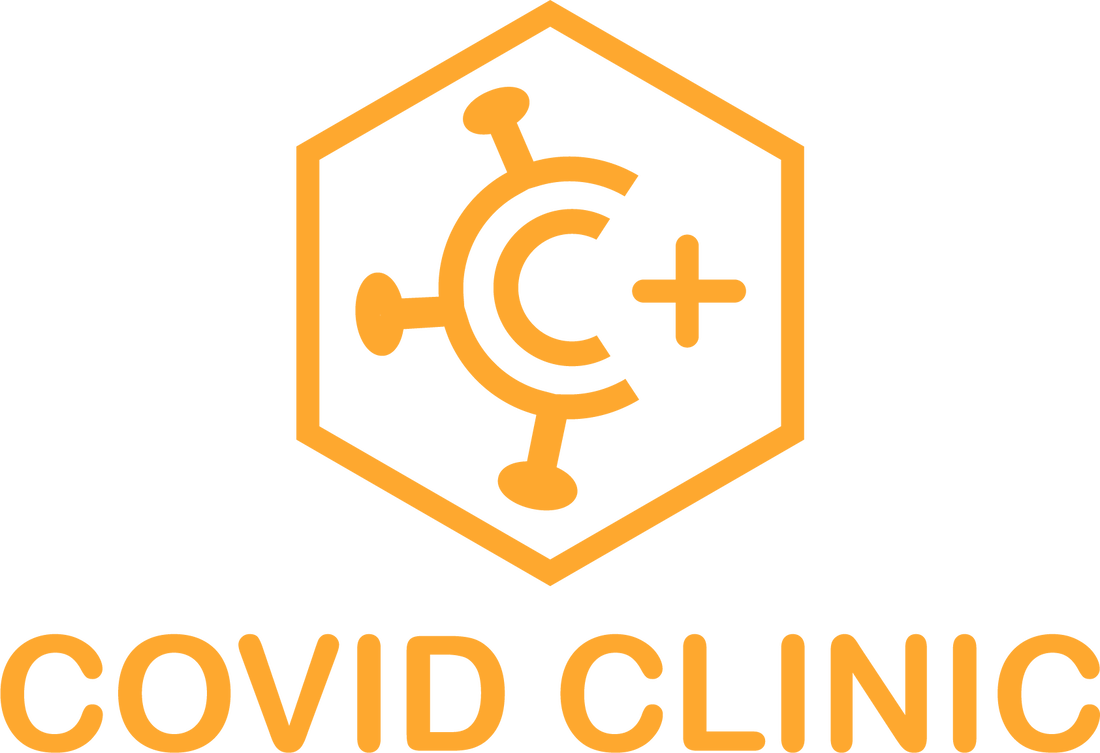 "A phenomenal WMS with great customer support and consistent updates."
A very robust system capable of handling a high volume of transactions quickly and efficiently. We've been using Da Vinci since 2012 and it works great for our 3PL warehousing, rail, and truck operations.
"Da Vinci has improved our productivity, product visibility, and integration with our customers. "
Improved productivity, better visibility of products and order status for all users, real-time barcode scanning validation, and improved EDI integration with our customers.
Da Vinci Unified's solution has won a range of industry awards, proving its place as the most trusted and comprehensive WMS on the market.
When tested against our competitors, we are proven to come out on top.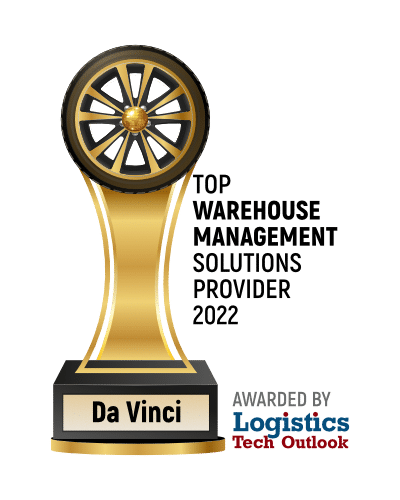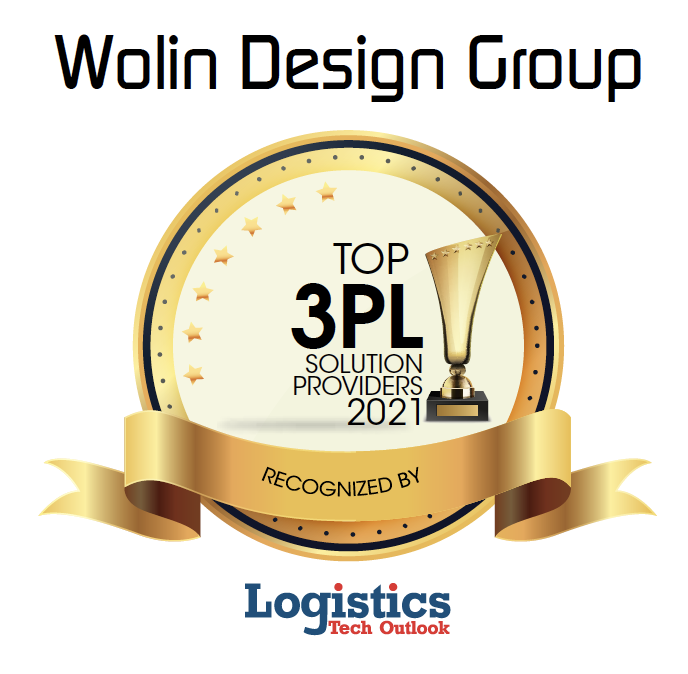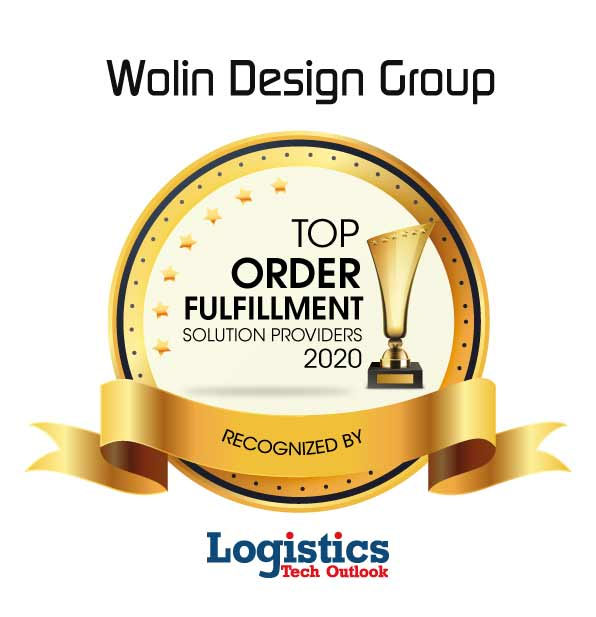 Still want to learn more? Contact us today!