FOOD & BEVERAGE WMS
Take Control With Da Vinci
It can be a challenge to master the complex fulfillment and distribution requirements in food and beverage. With temperature control, expiration dates, and packing protocols, you need a WMS that is built to handle the needs of your industry.
Da Vinci's AI-powered software ensures your business maintains exceptional service, accuracy, and efficiency. From dried goods stored in temperature controlled environments, to frozen products in cold storage, Da Vinci can easily be configured by zone and inventory requirements.
It's time to upgrade your cold storage warehouse management and take control of your food and beverage fulfillment with Da Vinci.
Request a DEMO
Temperature & Zones
From dried goods to frozen produce, Da Vinci can easily be configured to meet the requirements of every environment. Manage your temperature controlled zones with a comprehensive and versatile food WMS
Powerful Insights
Get a full-picture view of your inventory and real-time data with our robust reporting features. Da Vinci empowers you to make better business decisions with complete transparency
Compliance & Control
Compliance is key in the highly regulated food and beverage industry. Da Vinci's sophisticated solution makes it easy to meet all of your warehousing and distribution requirements
Inventory Efficiency & Accuracy
Optimize your warehouse for every stage of fulfillment. With Da Vinci you can ensure inventory efficiency and order accuracy, powered by an intelligent, cloud-based software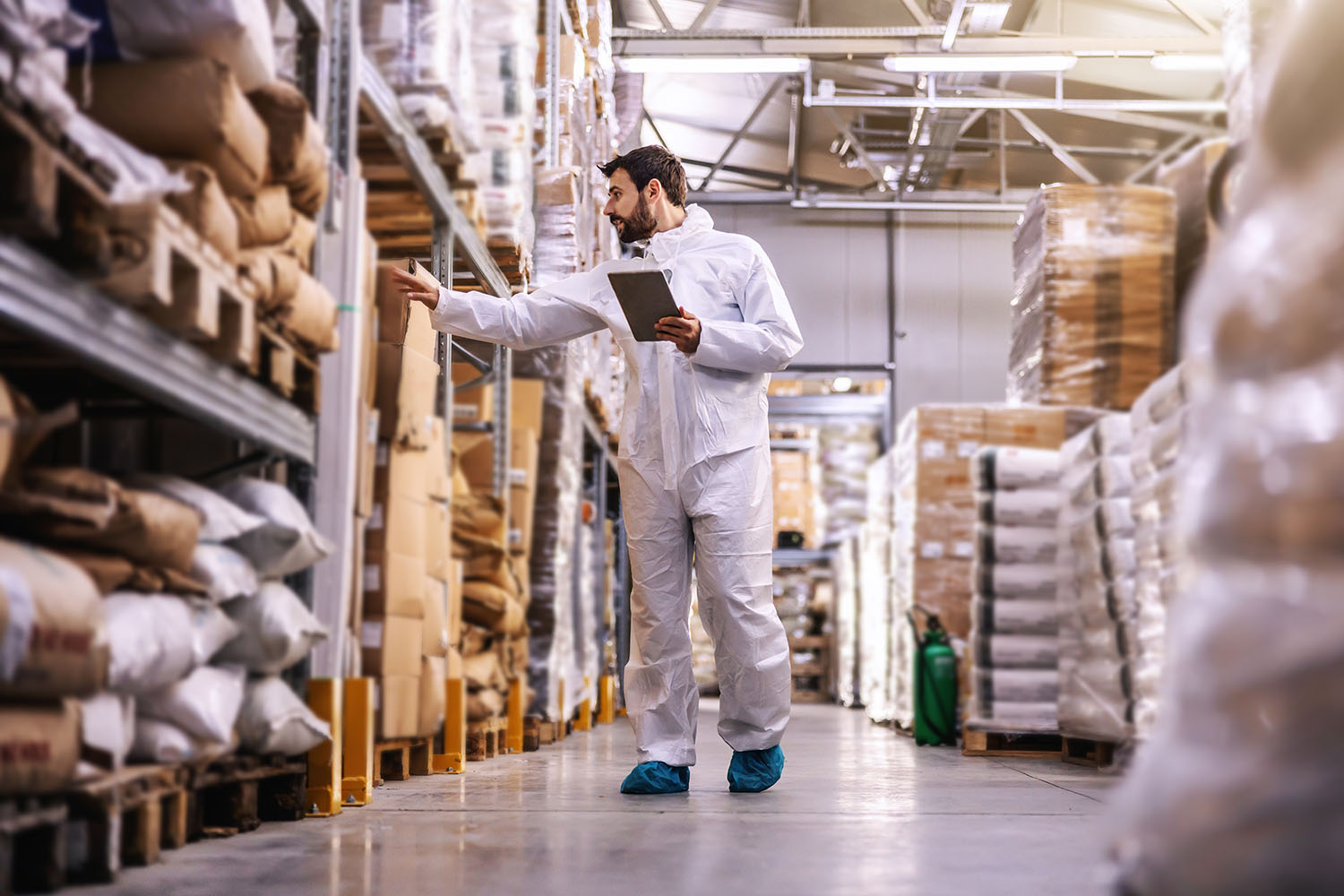 Full inventory traceability and sophisticated expiration date handling ensures that you can maintain product integrity and reduce any stock wastage.
SKU & BIN TEMPERATURE TRACKING & MANAGEMENT
Temperature controlled environments require precise and reliable cold storage warehouse management. Da Vinci's temperature tracking system at the SKU and bin level ensures that each and every item in your inventory is stored correctly.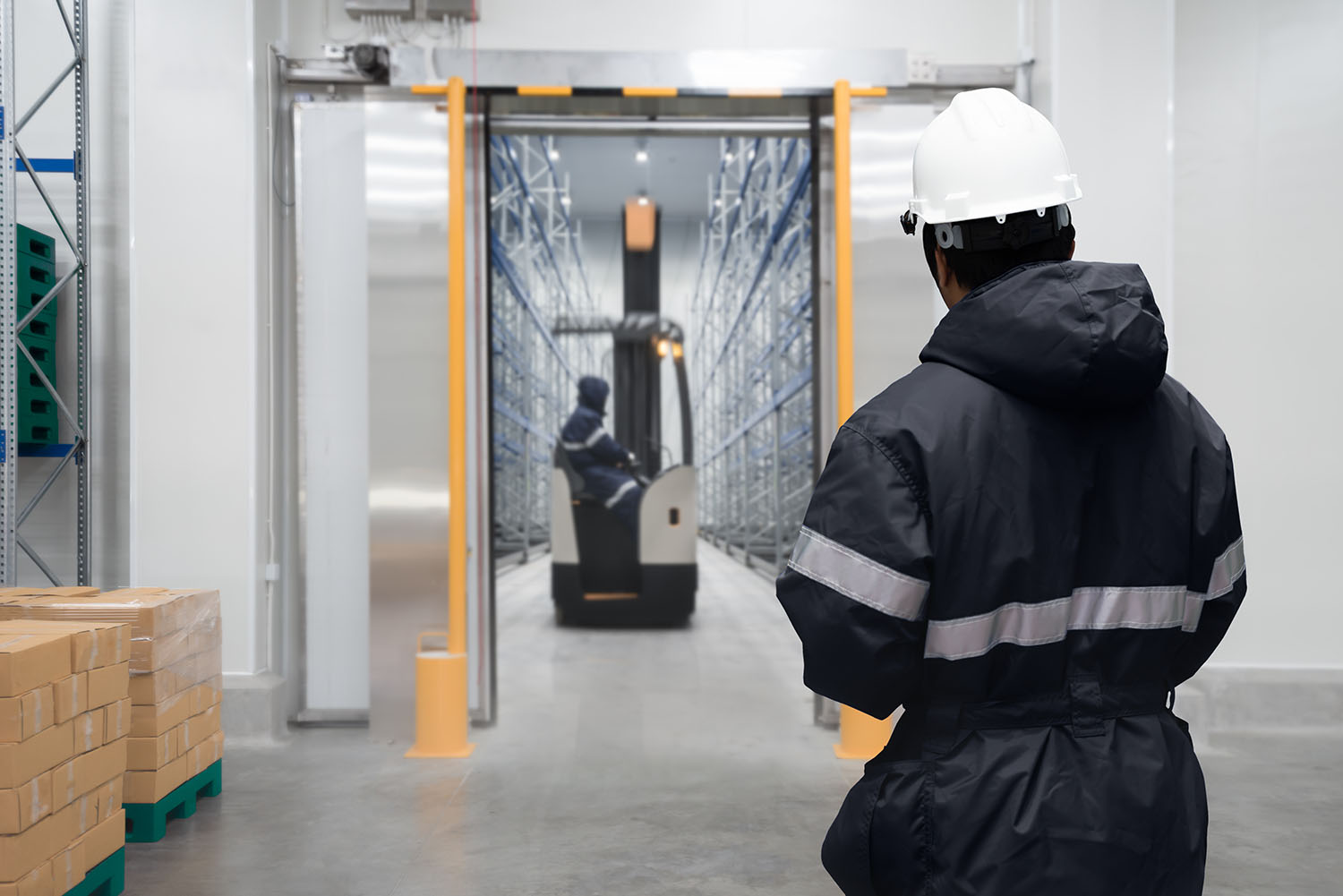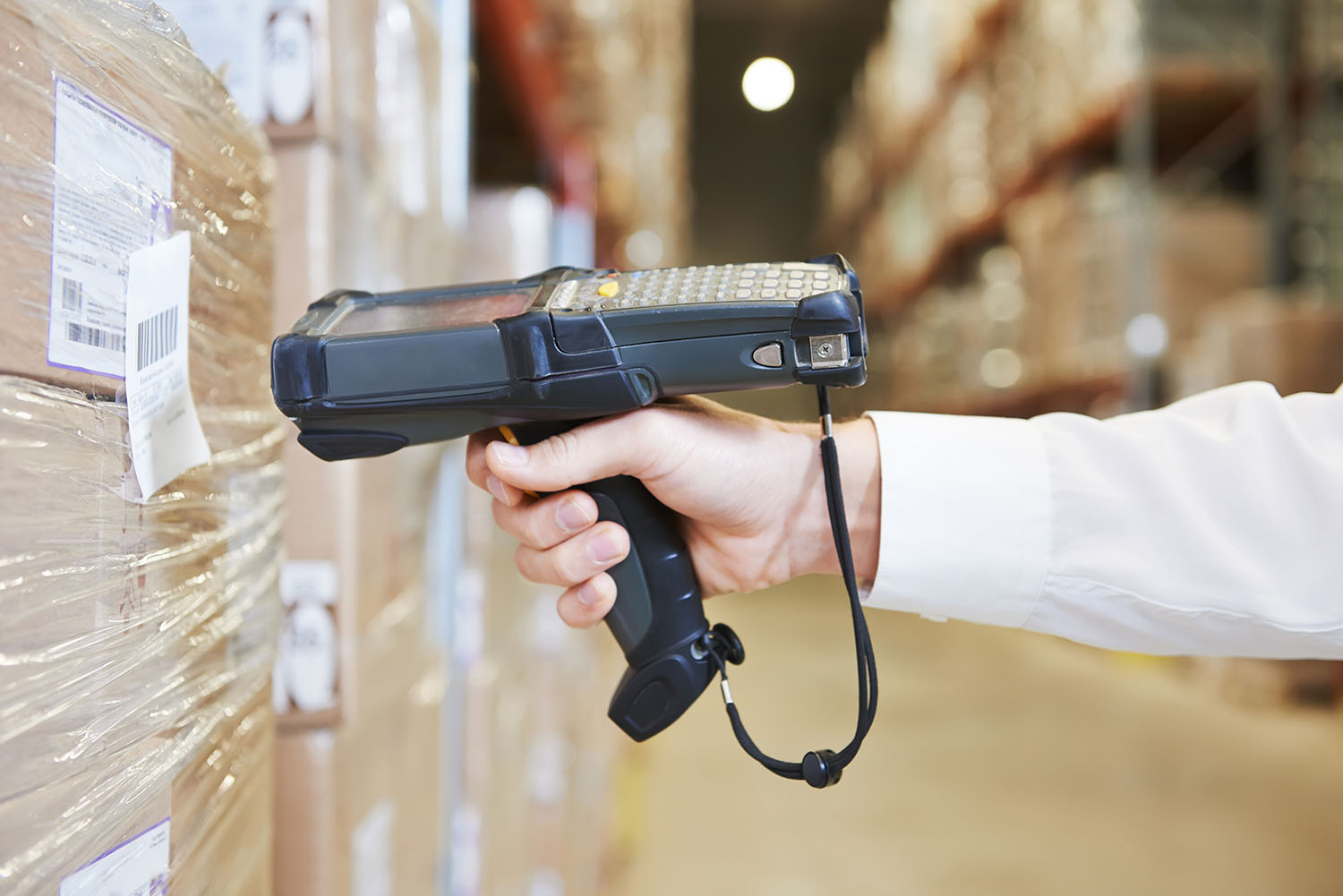 Take the guesswork out of packing and ensure that incompatible products are not packed together with Da Vinci's advanced cartonization logic. Smart automations ensure you are meeting food and beverage distribution regulations, no matter the state you are in.
Improve inventory accuracy with a dynamic system that allows you to capture variable weights and size for food products. We don't box you in, you have the freedom to configure your inventory management to your exact needs.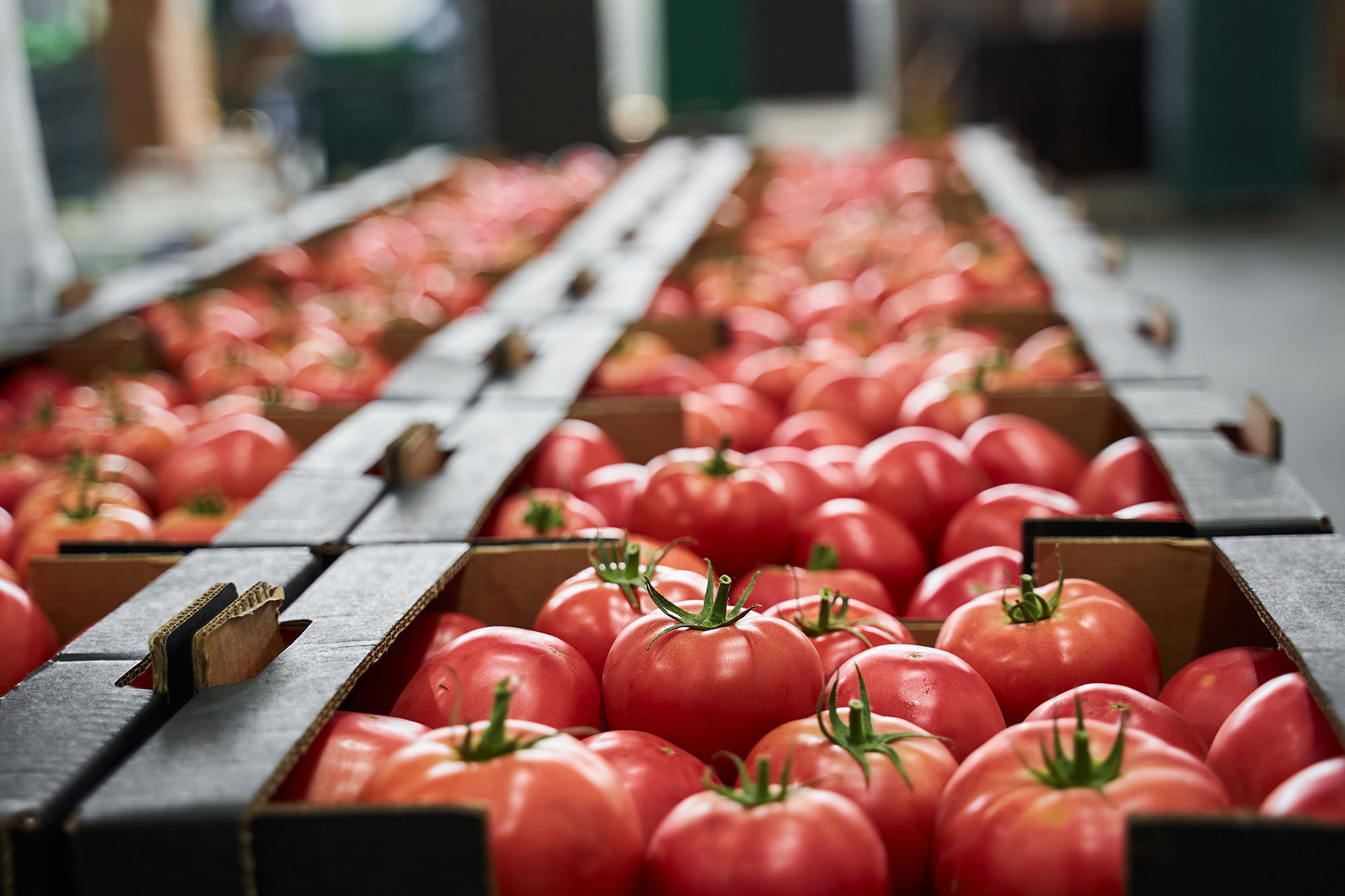 Talk to our team today about your Food & Beverage WMS needs!