OUR SOLUTION

The Most Comprehensive WMS
A high performance and reliable warehouse management system, made for businesses large and small. Our solution is used and trusted by thousands of brand owners and 3PLs to run better, smarter warehouses and overcome supply chain challenges.
Choose from an extensive list of features, fully configurable and suited to e-commerce companies through to wholesale distributors.
Our solution goes beyond the basic warehouse management system software. You can manage your entire fulfillment process with Da Vinci Unified's comprehensive WMS, along with powerful YMS, TMS, and LMS modules.
Request a DEMO
Barcode Scanning
Enable your mobile workforce to scan barcodes with accuracy and reliability.
Realtime Inventory Accuracy
Rely on real-time data to give you an accurate picture of inventory availability, meaning no discrepancies or disappointments.
Smart
Shipping
Take the hassle out of small parcel fulfillment. Optimize shipping costs with our Rate Shopping AI and provide efficient, high volume small parcel shipping.
Pick & Pack
Create new carton stock, manage pick & pack, and accurately fulfil orders to completion with our powerful Scan Pack feature.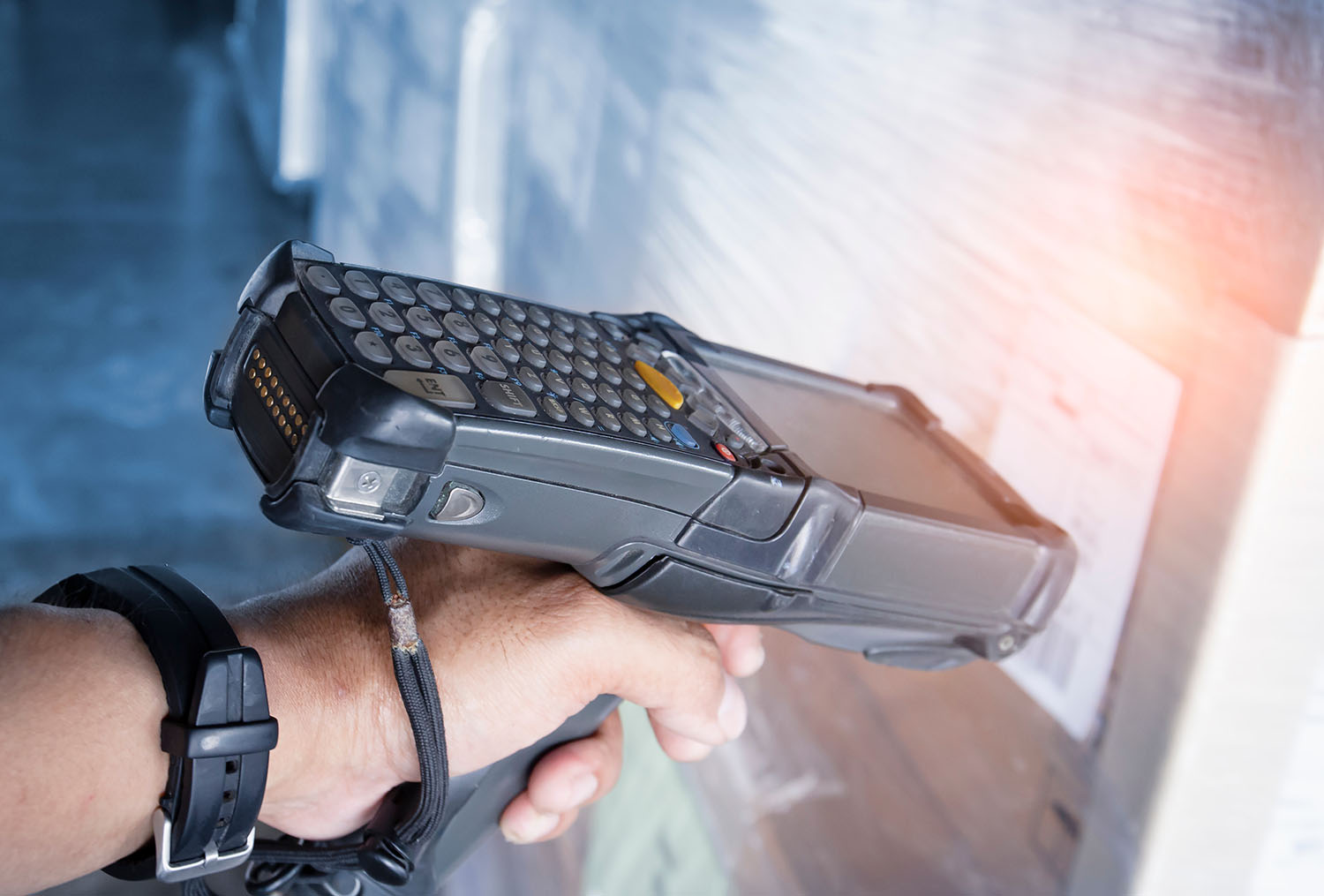 Our cloud-based software gives you the tools to operate more efficiently and increase capacity, helping you reach your business expansion goals.
This is a true end-to-end solution for your entire fulfillment process, from the time inventory arrives at your warehouse and is put away, all the way to optimized order picking and dispatch. Streamline your shipping and distribution with software that's powerful enough to scale from small parcel shipping through to large scale palletized goods fulfillment.
From Pick & Pack to Trailer Loading, our wide range of features solve all of your distribution challenges. No matter if you're a small business, middle market, or enterprise level business, the suite of features are scalable to adapt to the size and complexity of your needs.
Cross-Docking

– Bypass the putaway process and efficiently transfer items from inbound receipts to outbound orders. 

Advanced Wave Picking Methods

– Streamline your pick logic based on sophisticated filters and create pick paths for maximum speed and accuracy.

Cart-Picking

– Use route optimizations to pick and pack multiple orders simultaneously and maximize your productivity. 

Directed Putaway

– Advanced logic for directed putaway allows you to configure specific inbound putaway rules.

Cartonization

– Use our smart packing algorithm with automatic label and document generation to optimize package size and contents. 
We understand that no two warehouses are the same, so we built a fully configurable system that can do anything and everything you need. Work smarter, not harder with Da Vinci's advanced WMS features.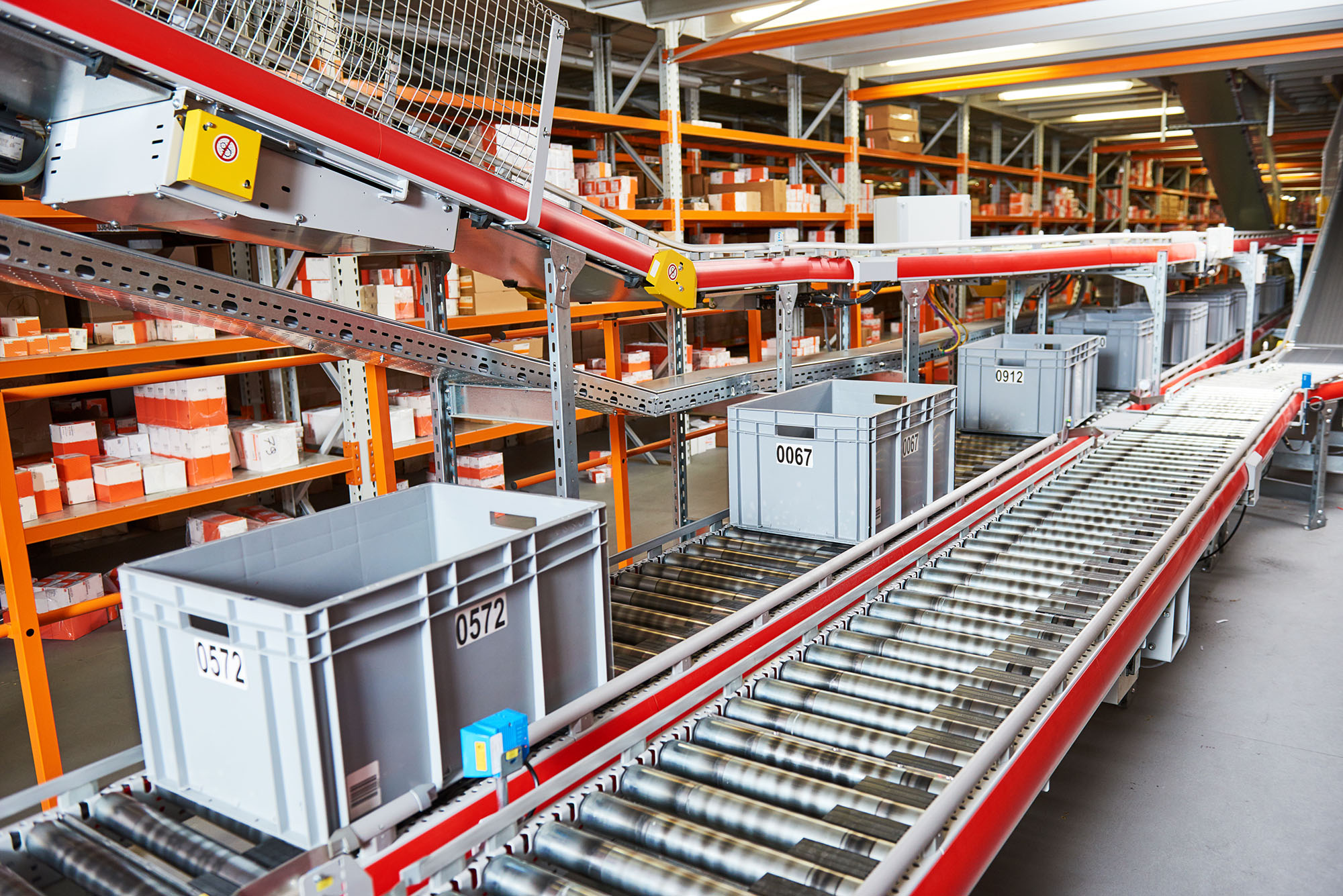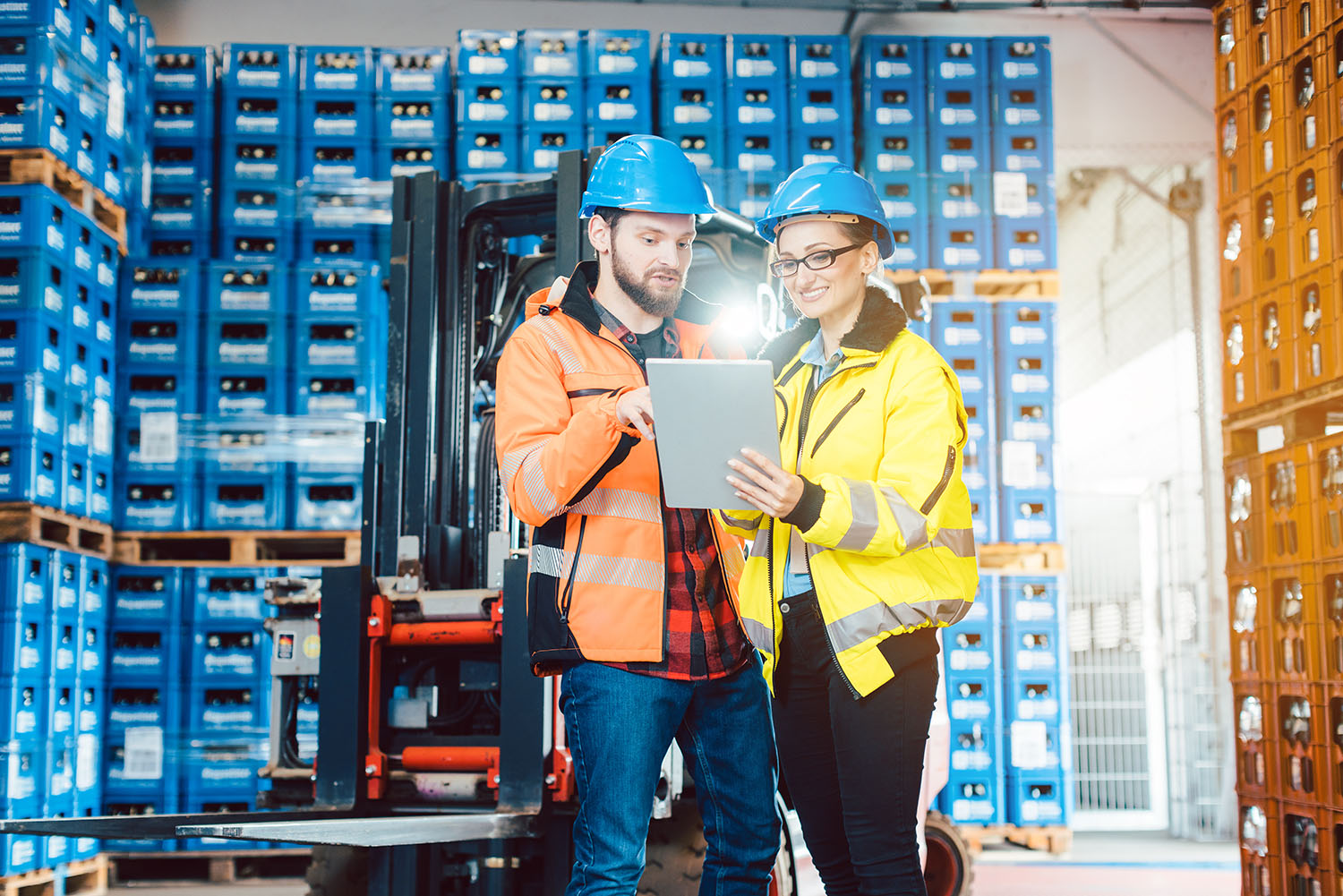 Yard Management (YMS)

Ensuring the right balance of inbound and outbound freight relies on effective yard management. With Da Vinci YMS, you can master the unique challenges of yard management, with timing, capacity, and space optimization at your fingertips.

Transportation Management (TMS)

Da Vinci TMS is a reliable, cloud-based system that is built to handle all your distribution needs and changing requirements. Our solution equips you with the tools to plan, execute, and optimize your day-to-day transportation operations. 

Labor Management (LMS)

Experience efficient teams powered by efficient software. Da Vinci LMS gives you the visibility that allows your team to work smarter, your facilities to optimize operations, and your productivity to reach its full potential. Plus, you can make informed decisions for your business with powerful reporting and analytical capabilities.
"I've been using Da Vinci Business Suite for more than 10 years. It's been a great tool for us."
We are consistently having to conform to our customer's needs. Da Vinci provided us a WMS/TMS application that allowed us to integrate and generate customized apps and reports. Each year the product continues to improve to accommodate the changing technical environment within our logistics community.
Avoid a headache with our simple, seamless integrations. With 50+ standard integrations, as well as custom options,
Da Vinci Unified works alongside your existing systems and helps you create a powerful, unified supply chain.