DA VINCI UNIFIED INTEGRATIONS
Seamless Integrations At Your Fingertips
Connectivity is everything in the supply chain – Da Vinci Unified is your partner for a fully integrated supply chain platform.
In this fast paced world, we understand that you have demanding warehouse and fulfillment needs. That's why we built a sophisticated system that integrates easily with other software applications and empowers you to exceed customer expectations.
With Da Vinci, you can say goodbye to inadequate solutions and outgrowing their WMS capabilities. Our integrations and mature partner network are a true testament to our dedication to the industry.
Easily sync your customer orders, inventory, and data with Da Vinci and scale your business with a completely unified platform.
Request a DEMO
Unify your supply chain systems for a seamless customer experience and full visibility. Da Vinci offers out-of-the-box integrations with a large range of leading applications to deliver fast, reliable results.
Set up configurable connections and sync all of your inventory and products in minutes with major shopping carts and marketplaces; or create an entirely integrated supply chain platform with our customizable ERP integrations.
Shopping Cart Integrations
Get order transparency and control with Shopping Cart and Marketplace integrations: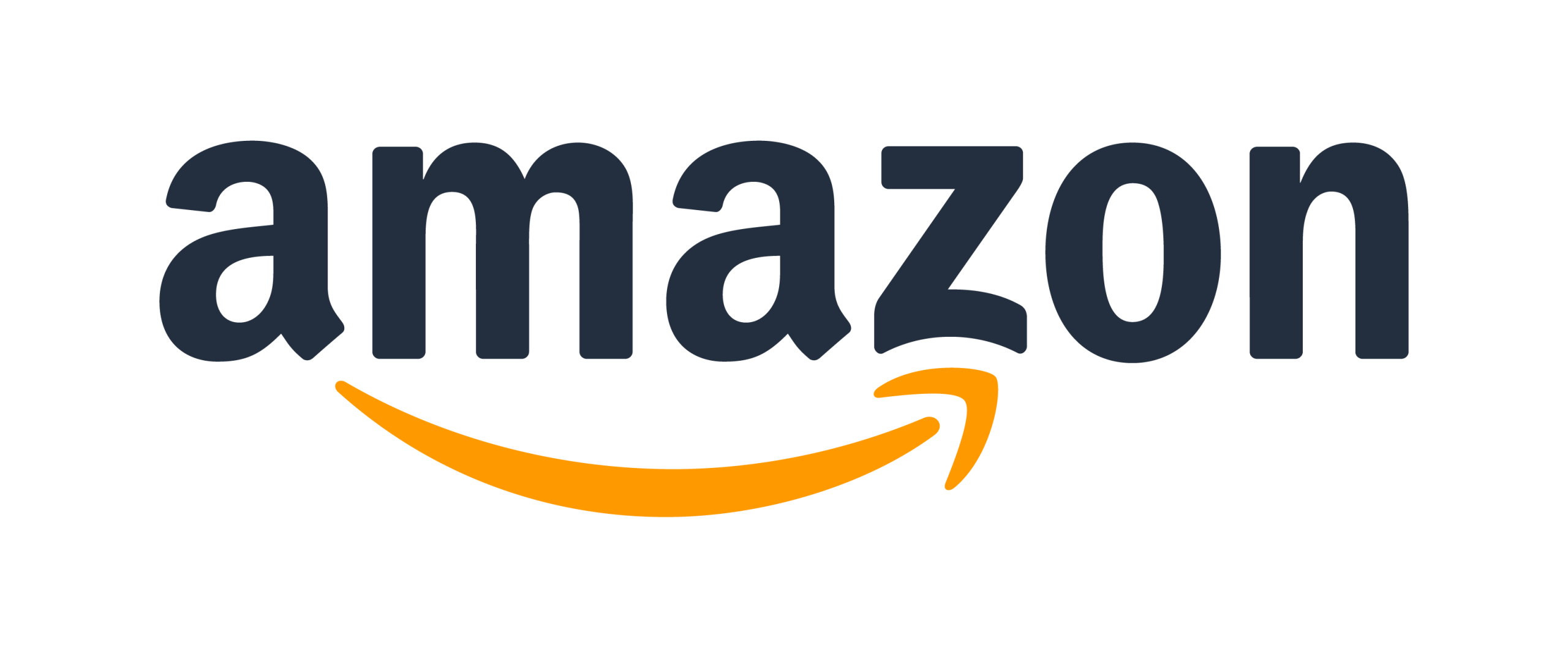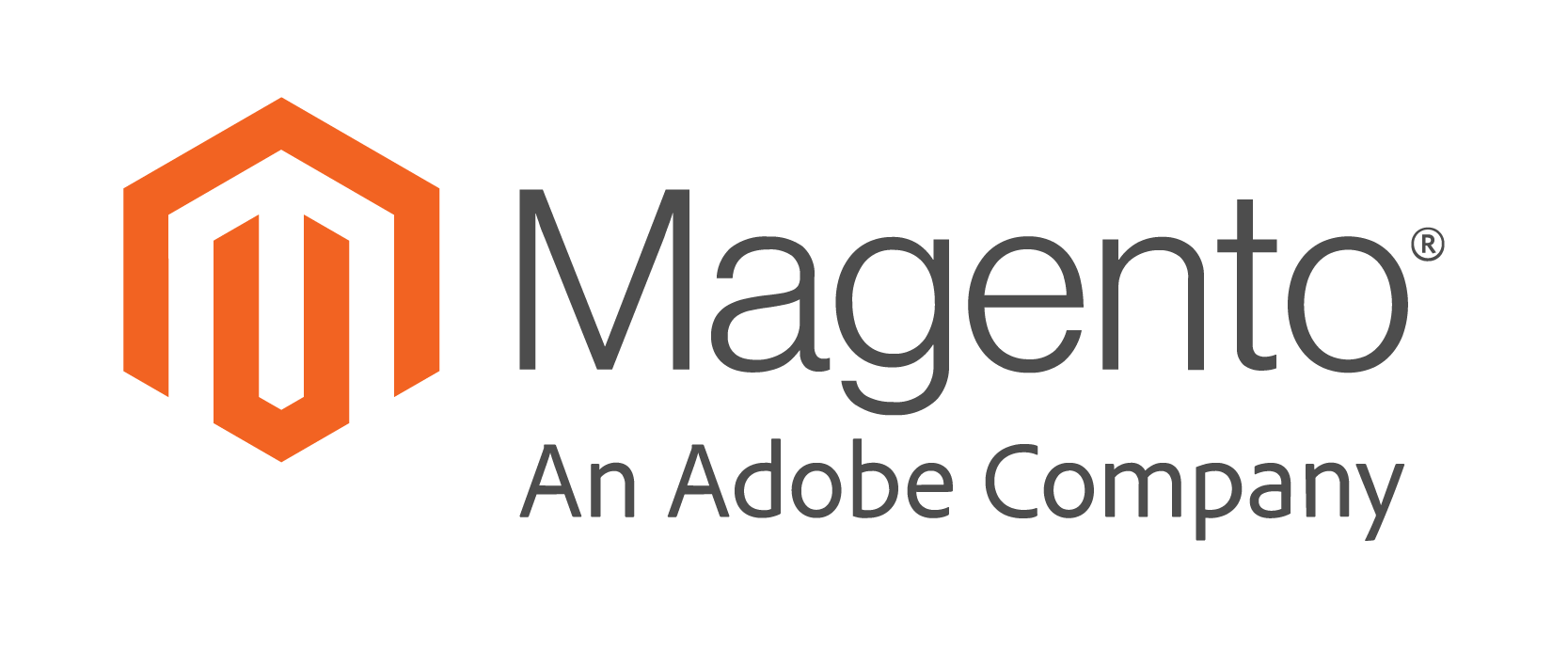 Connect your entire supply chain with customizable ERP integrations:




Setting up integrations is easy with Da Vinci. Simply use our powerful WMS integration store to find and select the integration of your choice and follow the steps to sync accounts.
Have more complex integration needs? Our team of experts is on hand to support your integration process, as well as provide ongoing technical support for our warehouse management services.
You don't have to sacrifice your purpose-built systems when using Da Vinci. Our robust software supports a range of custom integrations and lets you keep working with your trusted platforms.
You can connect to your own homegrown solutions using Da Vinci's REST API and automate your warehouse software solutions with Material Handling and Robotics integration capabilities.
Need some help? Find out more about our WMS integrations by speaking to our team.