ECOMMERCE WAREHOUSE MANAGEMENT
Deliver Excellence With Da Vinci Ecommerce Warehouse Management
Online shoppers expect more than ever before, demanding speed, affordability, and exceptional service. As requirements evolve, you need an ecommerce WMS that grows with you.
Da Vinci is the most capable, high performance ecommerce warehouse management system on the market, delivering an end-to-end solution that helps you outperform competitors — no matter your order volume. From books to sporting goods, appliances to cosmetics, your WMS needs can vary greatly, so you need a solution that doesn't box you in. With a single, complete solution, Da Vinci can handle orders, inventory, fulfillment, shipping, and everything in between.
Request a DEMO
Omnichannel Ecommerce Management
No matter where your customers are shopping or how your orders are shipped, Da Vinci is here to solve all of your fulfillment needs
WMS That Scales With You
Da Vinci will scale with you and help you expand your business every step of the way
Configurable & Flexible Features
Da Vinci gives you the tools to create truly configurable solutions, without you needing to waste time on costly customizations
Order Accuracy & Speed
Da Vinci's intelligent cloud software and powerful automations mean that you can avoid order mistakes and focus on running your business instead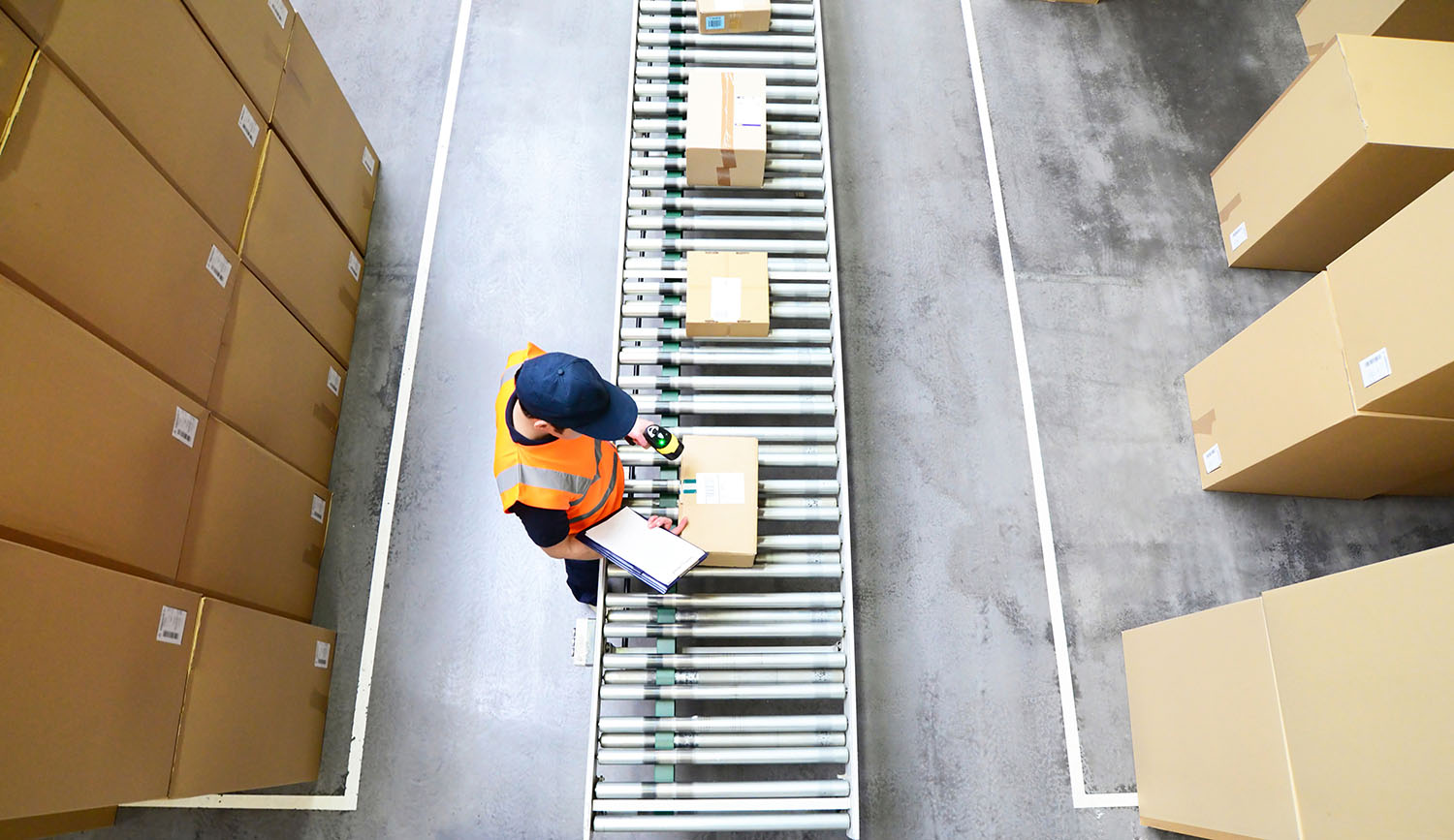 PICK & PACK FOR ORDER ACCURACY
Order accuracy and efficiency are essential for a well-oiled ecommerce warehouse. Da Vinci's smart pick & pack feature allows your team to accurately and effortlessly fulfil orders to completion.
Intuitive scanning capabilities enable a mobile workforce and entirely paperless warehouse. Simplify scanning and packing of orders to validate the correct items into the correct carton, and streamline your packing logistics.
SMALL PARCEL LABEL PRINTING
With one click, you can print shipping labels for your small parcels, simplifying your fulfillment and order turnaround. Generate shipping labels from USPS, FedEx, DHL and other major shipping carriers, directly from Da Vinci's pack stations.
Our system can easily manage high volume label printing for peak periods and faster order shipping, ensuring less delivery delays and mistakes. If your warehouse ships out hundreds or thousands of packages every day, you need a parcel labeling system that supports multiple carriers and high volumes.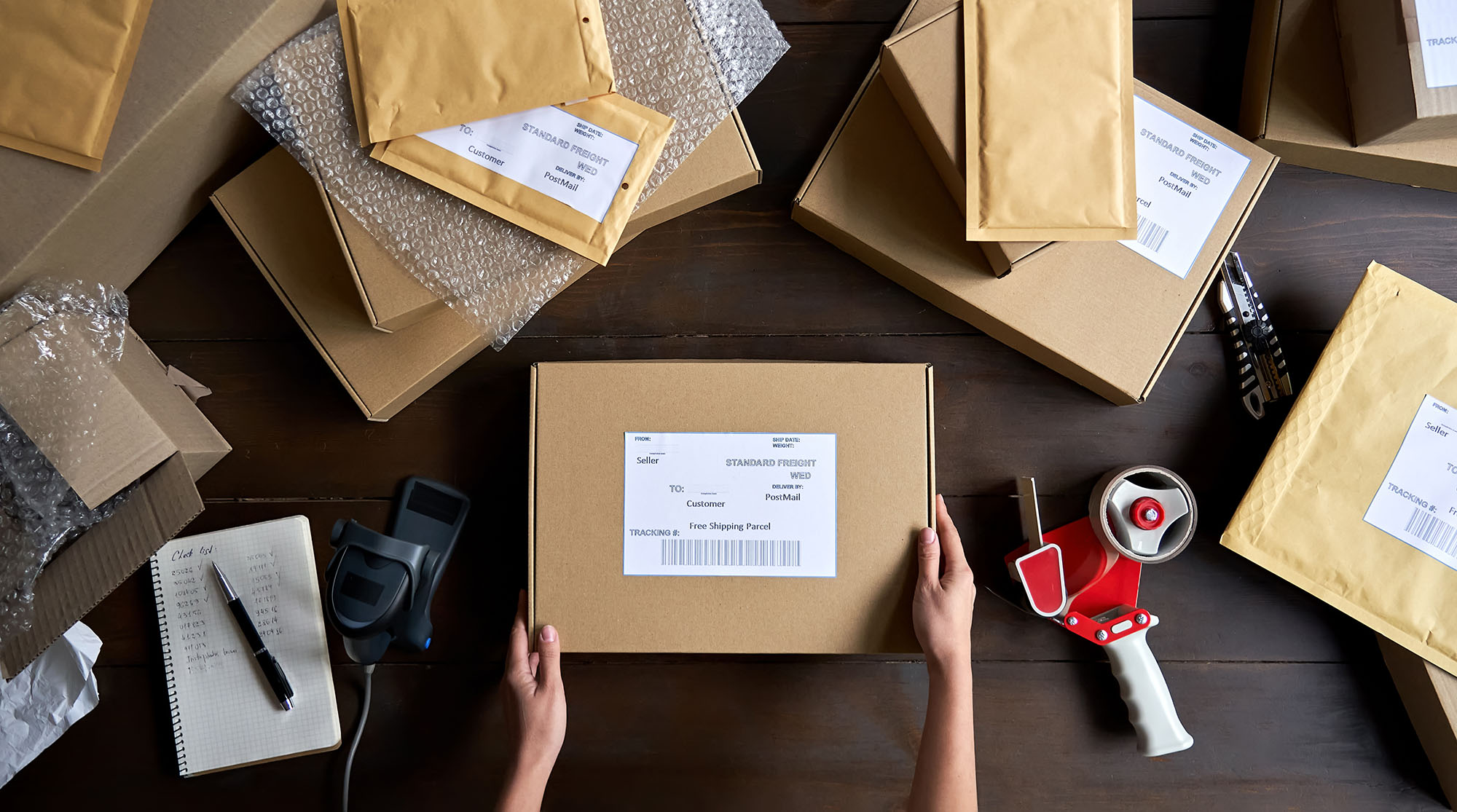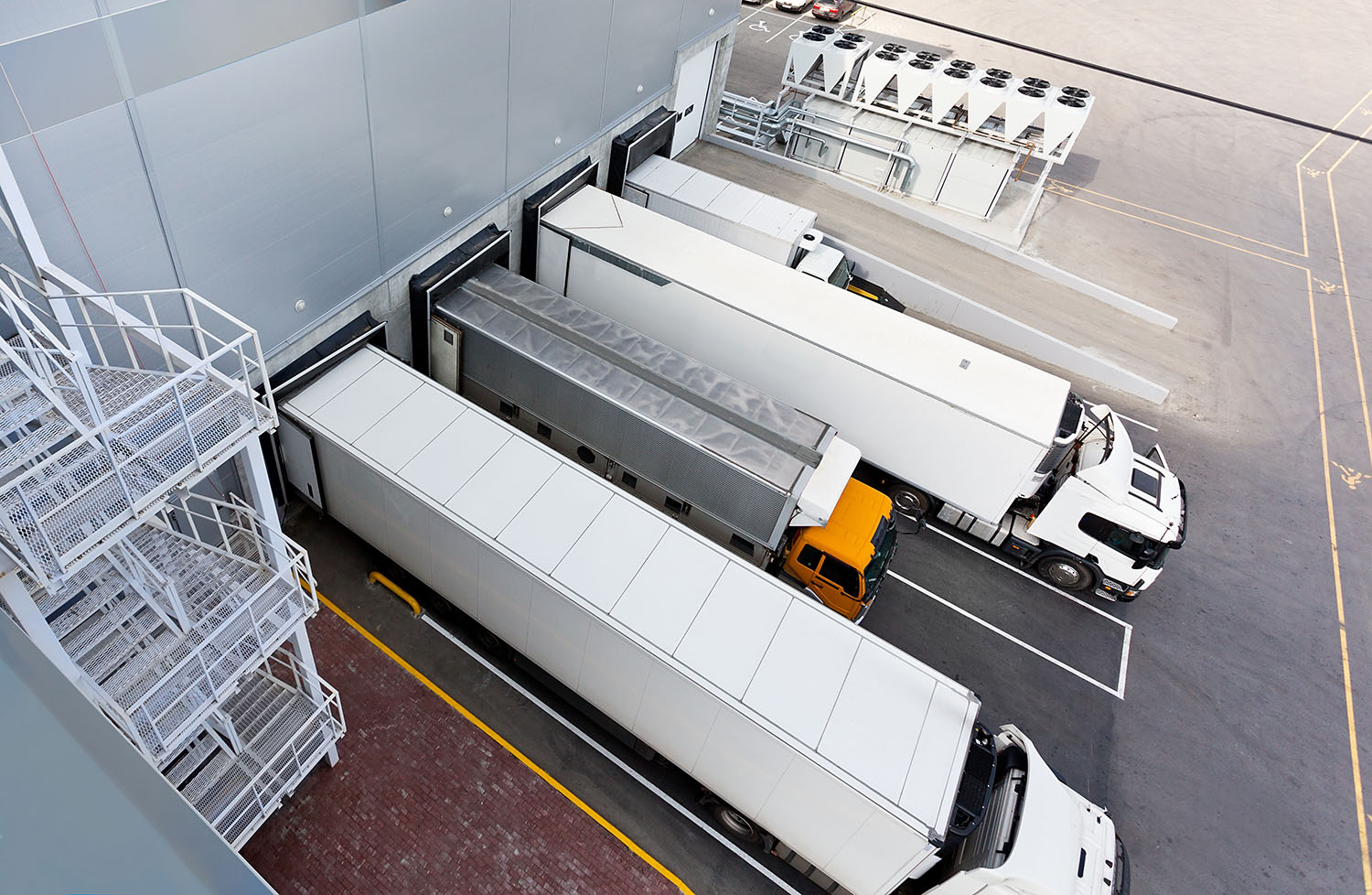 RATE SHOPPING FOR BEST SHIPPING PRICES
ACCOUNT
Cut costs by finding the best shipping carrier for every order, every time. Da Vinci integrates with multiple carriers so that you have greater selection to find the lowest shipping prices.
Rate shopping automatically selects the best shipping prices, no matter your package weight, dimensions or destination.
WAVE & BATCH PICKING FOR ORDER EFFICIENCY
Use sophisticated picking methods to align picking with other warehouse variables, like labor and shipping schedules. Wave and batch picking ensures on-time shipping, fewer bottlenecks, optimized picking, and increased accuracy, helping you save time and money in high volume warehouses.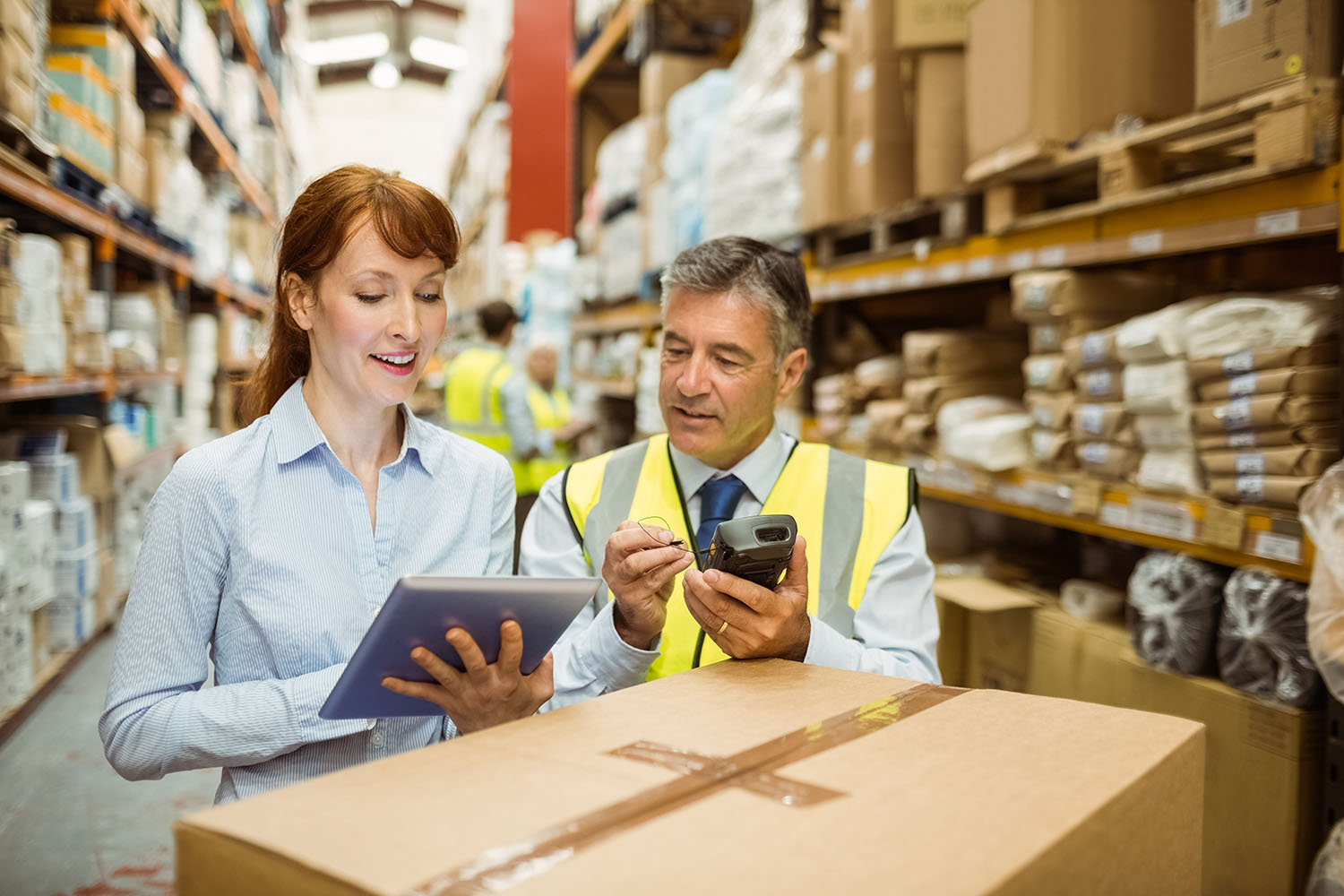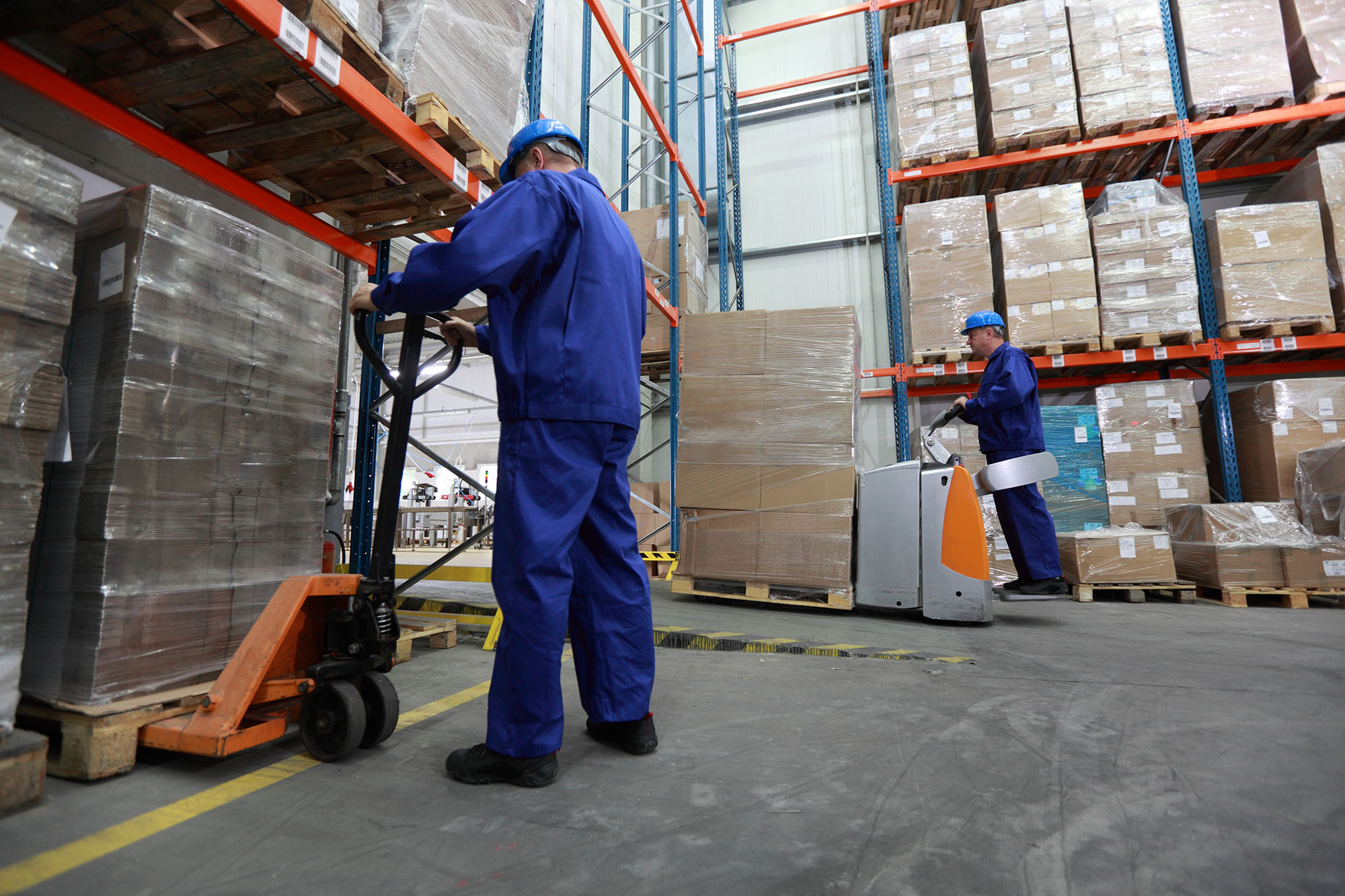 AUTOMATED INVENTORY REPLENISHMENT
Not having inventory where you need it can disrupt your fulfillment operations, not to mention disappoint your customers. Da Vinci's automated inventory replenishment leverages smart rules and logic to ensure smooth operations.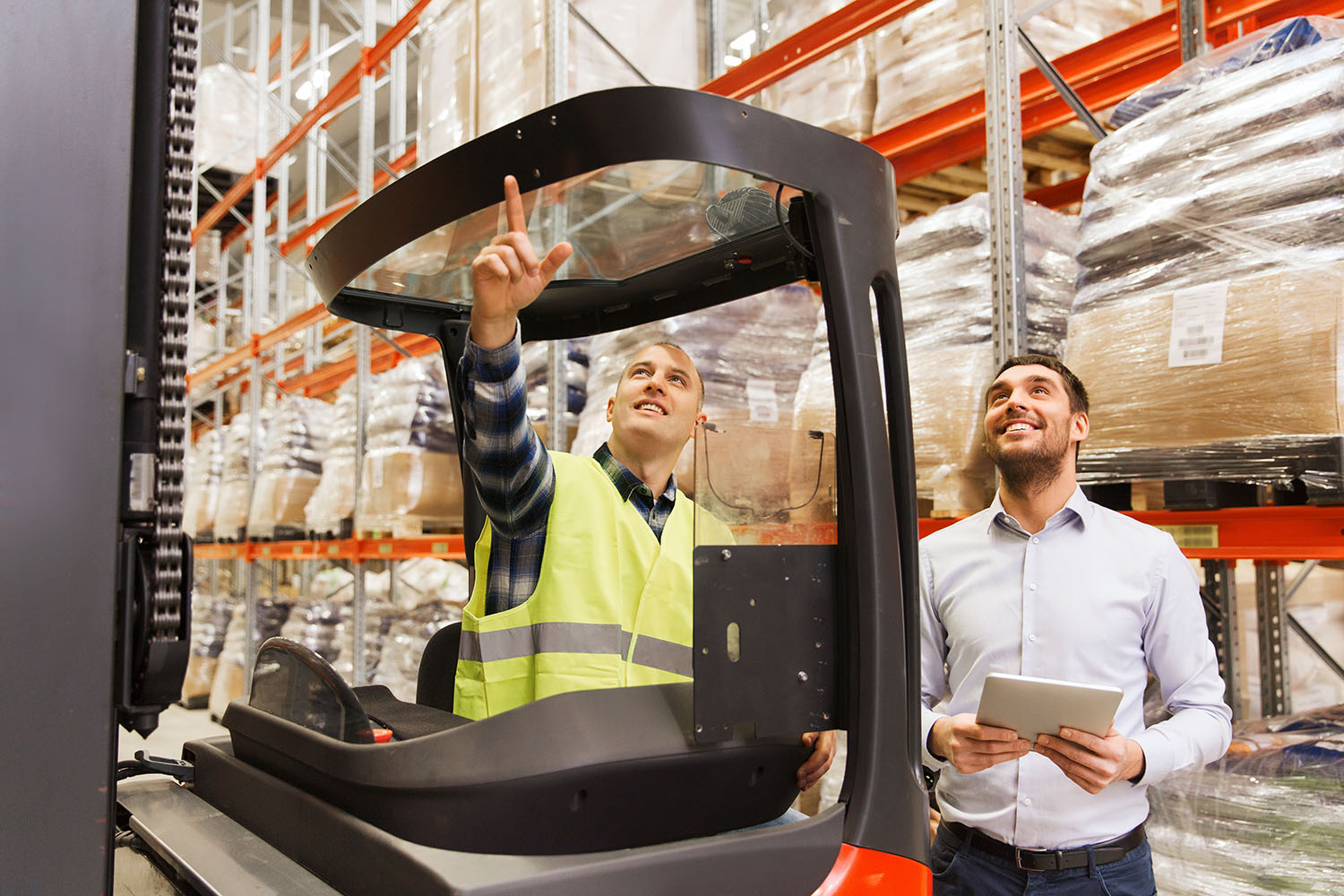 Omnichannel ecommerce warehouse management demands powerful integrations to match. That's why we built a sophisticated system that connects easily with other software applications and empowers you to exceed customer expectations.
Da Vinci seamlessly integrates with ecommerce market leaders and supports custom integrations to deliver the best results. There's no time wasted on lackluster integrations and incompatible solutions, you can easily streamline and scale your operations with a fully unified, end-to-end supply chain.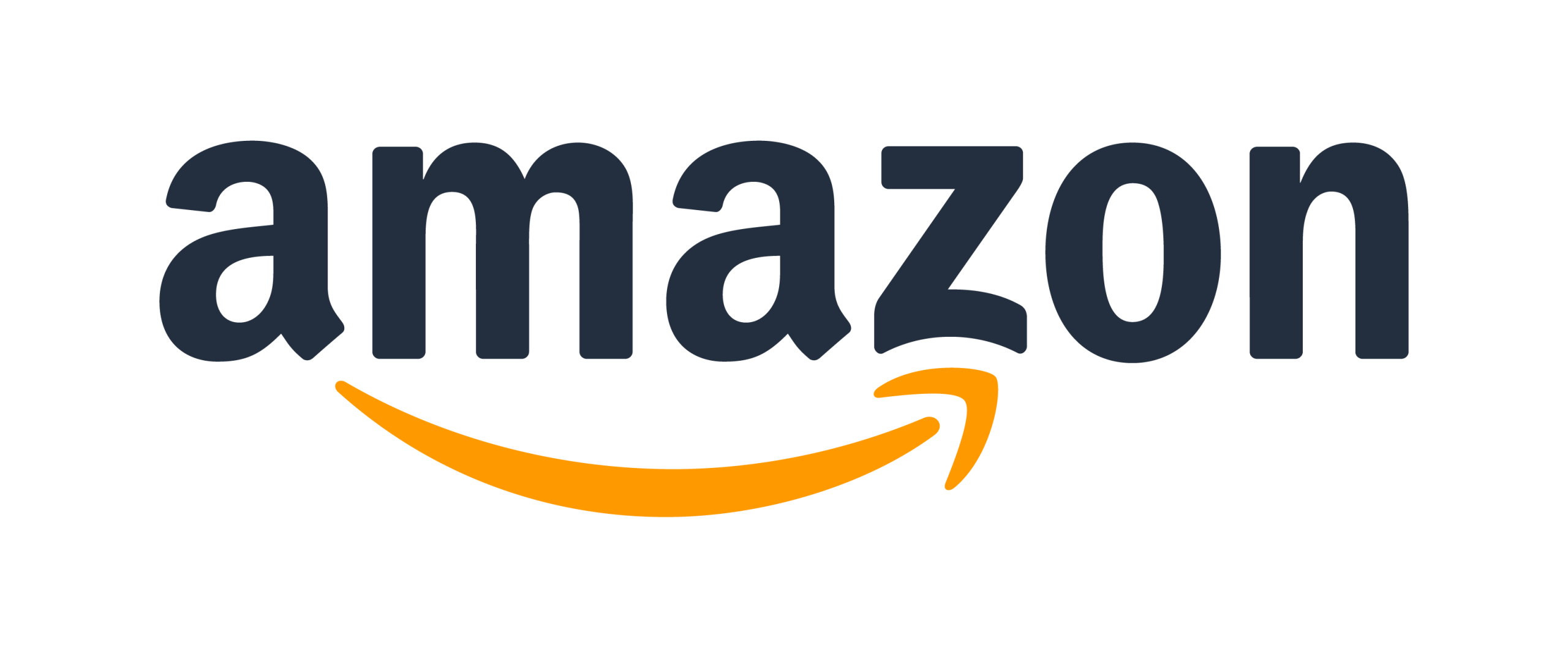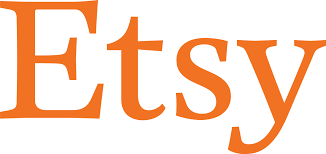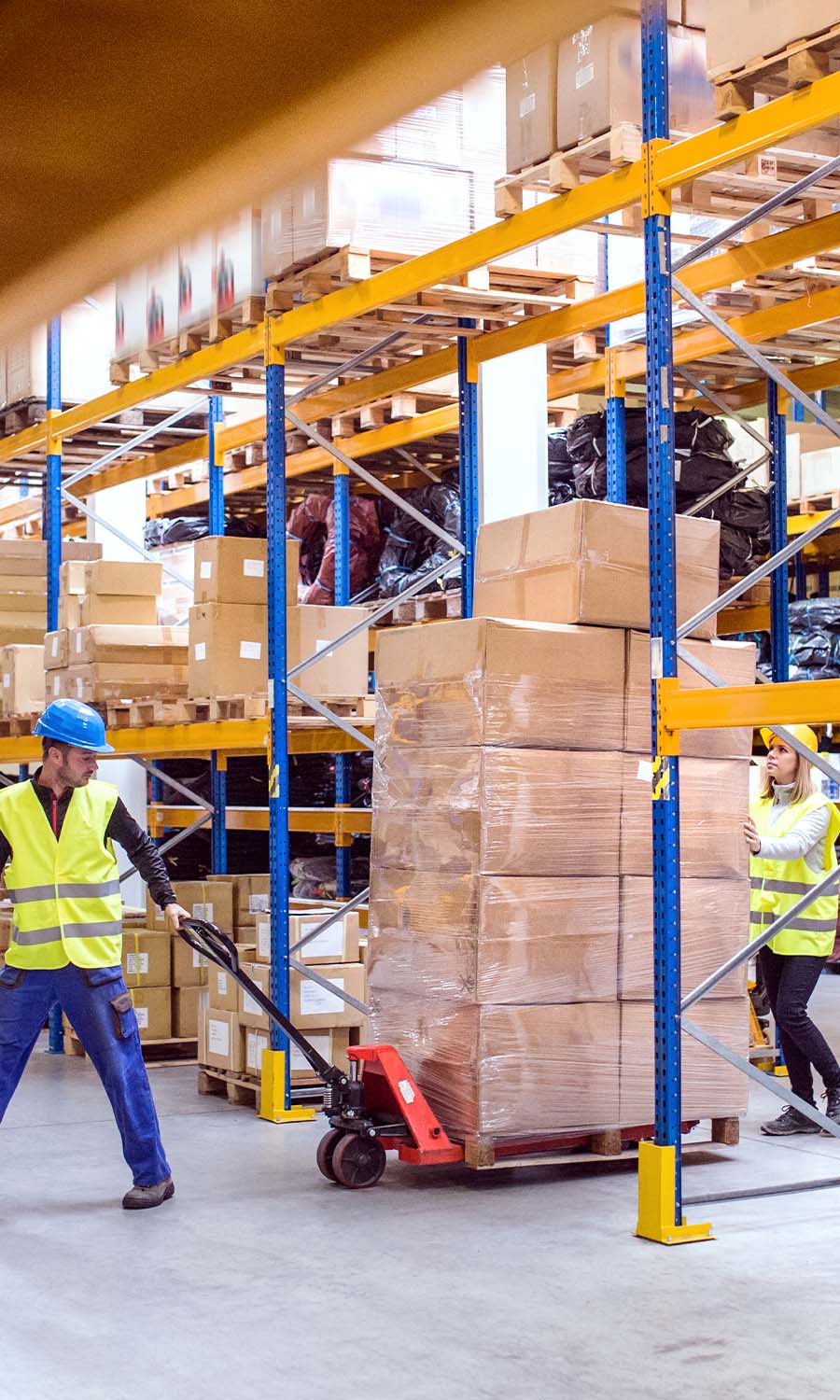 Advanced Wave Picking Methods
Da Vinci optimizes pick logic based on sophisticated filters, creating efficient pick paths for maximum speed and accuracy.
Cart-Picking
Ensure route optimization and maximized order efficiency with advanced cart-picking. Pick and pack multiple orders simultaneously and gain greater control over high order volumes.
Directed Putaway
Da Vinci utilizes advanced logic to configure specific inbound putaway rules. Create the ideal putaway process for your warehouse and ensure inventory efficiency.
Cartonization
Optimize your package size and contents with our intelligent packing algorithm. Da Vinci's advanced cartonization automatically chooses the most efficient carton for packing and generates correct labels and documents.
Talk to our team today about your Ecommerce WMS needs!