WMS FOR NOW & THE FUTURE
A high performance and reliable warehouse management system, made for businesses with complex warehouse operations. Our solution is used and trusted by thousands of brand owners and 3PLs to run better, smarter warehouses and overcome supply chain challenges.
Choose from an extensive list of features, fully configurable and suited to e-commerce companies through to wholesale distributors.
Our solution goes beyond the basic warehouse management system software. You can manage your entire fulfillment process with Da Vinci Unified's comprehensive WMS, along with powerful YMS, TMS, and LMS modules.
Trusted In The Industry For 23 Years
Our many years of experience have created a deep understanding of industry needs
Flexible & Configurable Cloud Solution
Our system is flexible enough to handle your challenges, without needing customizations
True Omnichannel Fulfillment
Our end-to-end solution is perfect for all facets of the supply chain, no matter your fulfillment model
Powerful Insights
Real-time inventory accuracy and powerful reporting features give you full transparency
YMS, TMS & LMS
Da Vinci Unified offers a full supply chain management suite
We understand your demanding warehouse, fulfillment, and transportation needs. With Da Vinci Unified, you can say goodbye to inadequate solutions and disruptions to your operations. Our integrations allow you to use Da Vinci while seamlessly working with other third party software applications. Seamless set-up with 50+ standard shopping cart, marketplace, ERP and accounting system integrations. Da Vinci also supports custom ERP & OMS integrations as well as connections to WCS, FTZ and Robotics systems.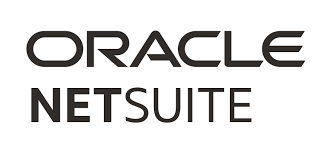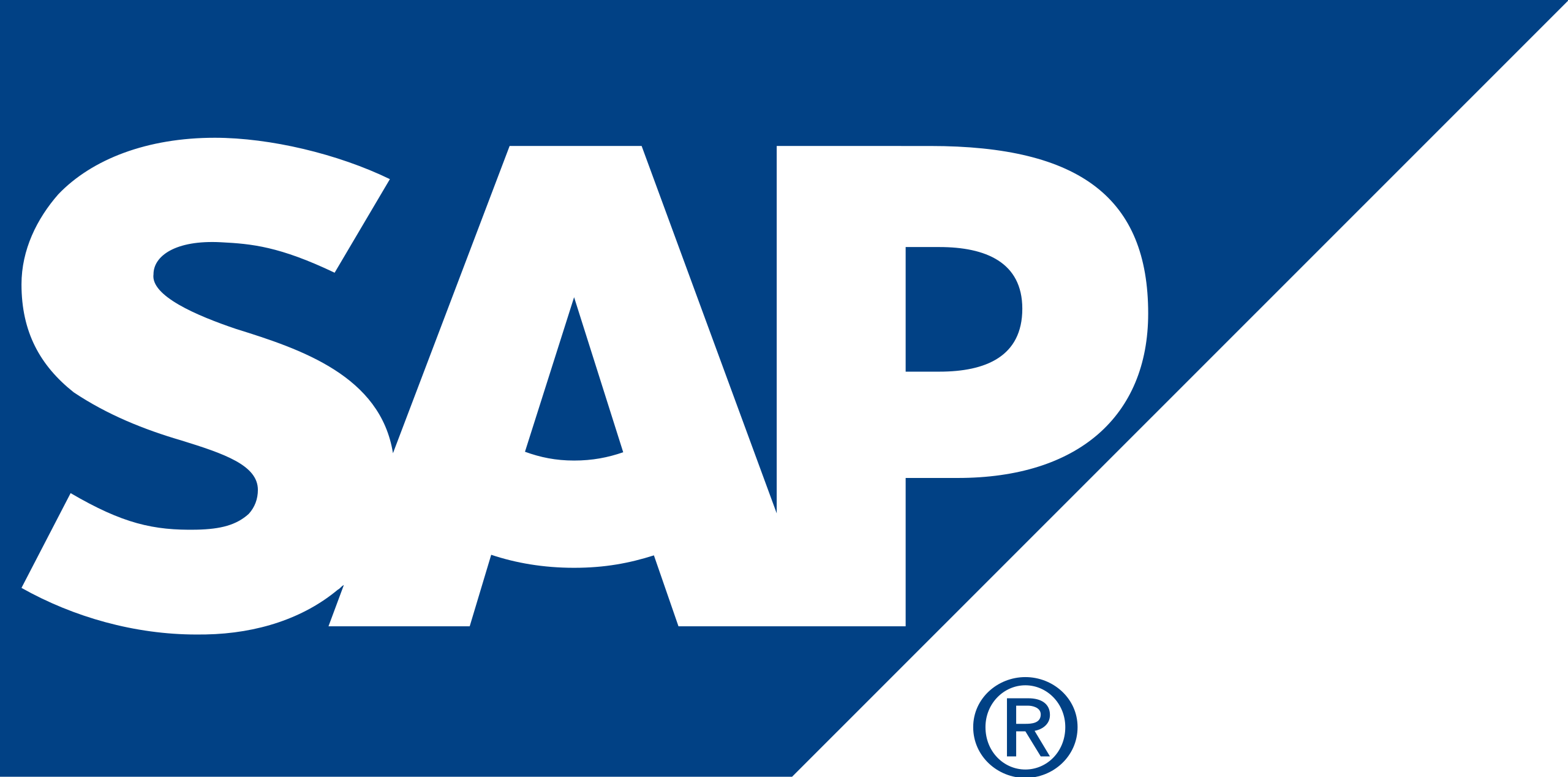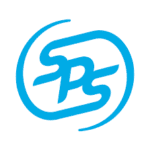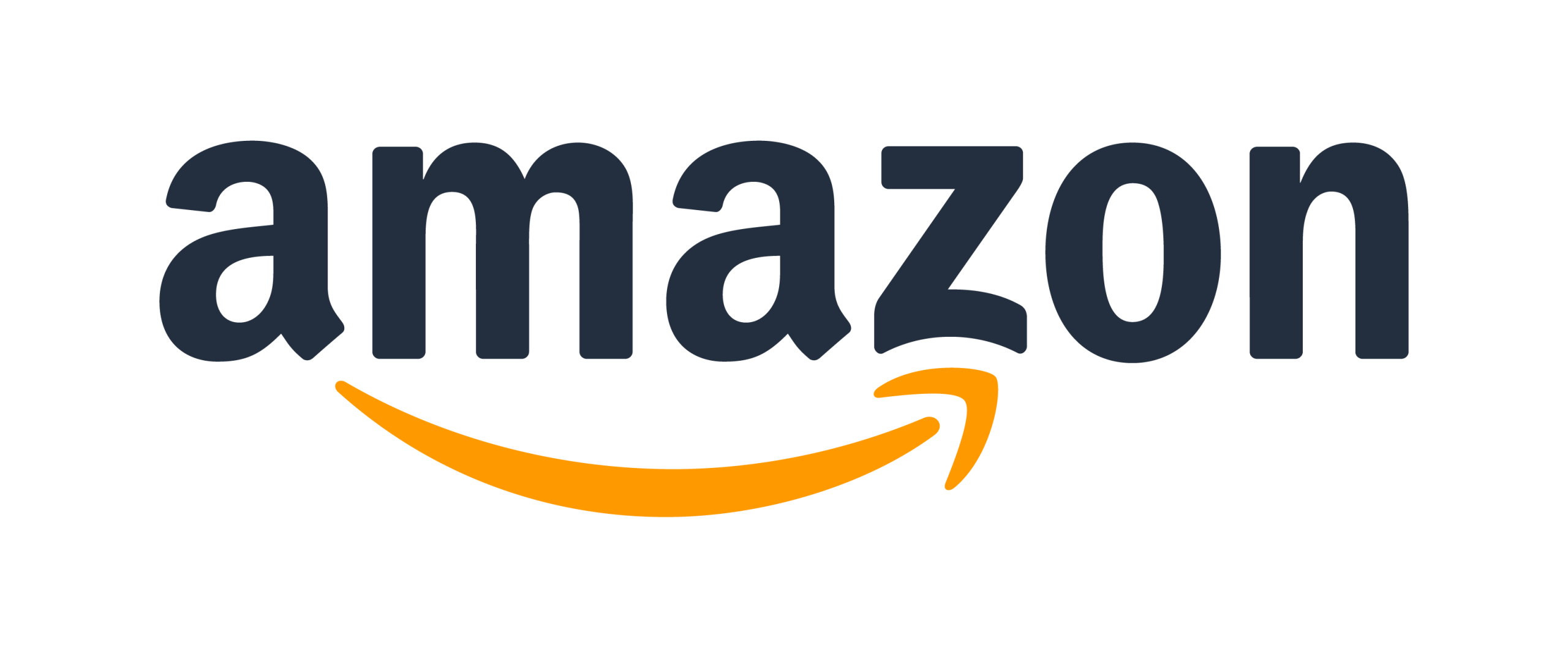 Da Vinci Unified's solution has won a range of industry awards, proving its place as the most trusted and comprehensive WMS on the market.
When tested against our competitors, we are proven to come out on top.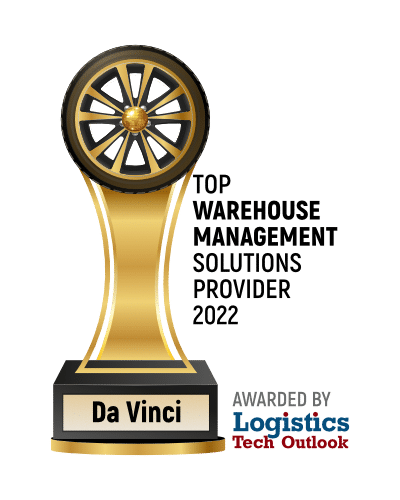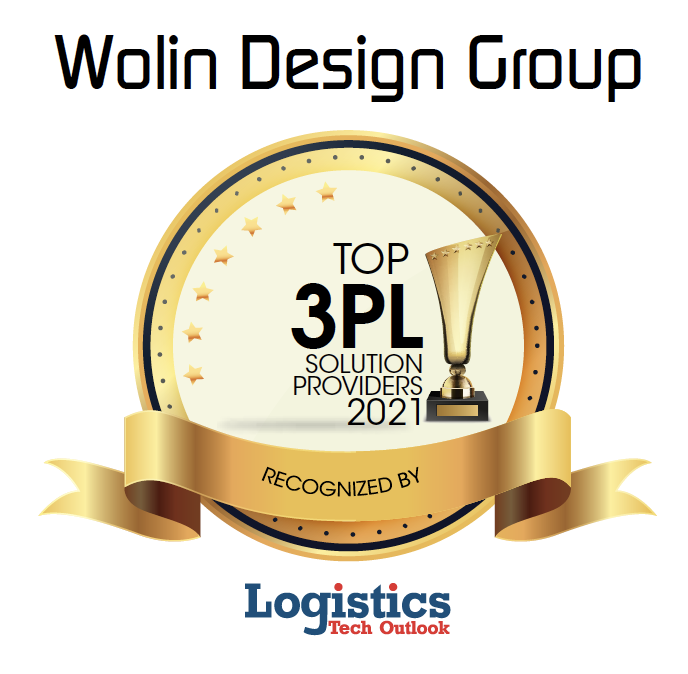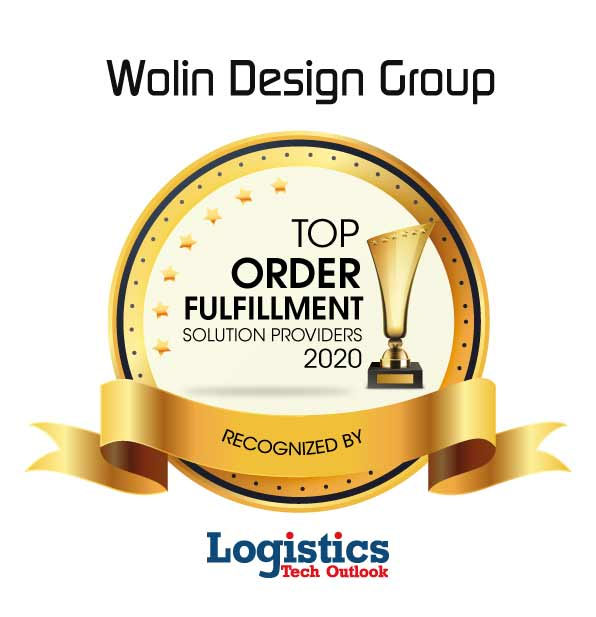 Trusted by thousands of Brands and 3PLs that rely on Da Vinci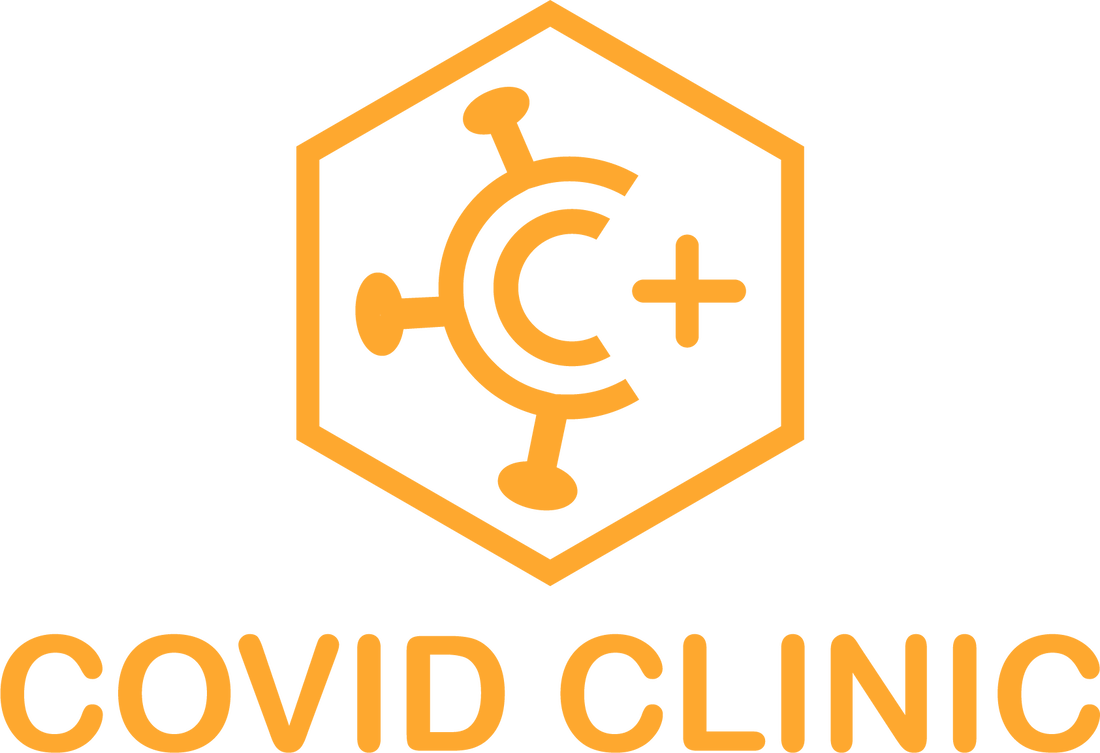 "We have yet to find a business need that Da Vinci cannot solve."
We run a significant number of mission critical clients on the platform and it performs day in and day out without issue. If we ever run into an issue the support staff is friendly and helpful and collaborates with us to get it resolved fast.
"A phenomenal WMS with great customer support and consistent updates."
A very robust system capable of handling a high volume of transactions quickly and efficiently. We've been using Da Vinci since 2012 and it works great for our 3PL warehousing, rail, and truck operations.
"Da Vinci has improved our productivity, product visibility, and integration with our customers. "
Improved productivity, better visibility of products and order status for all users, real-time barcode scanning validation, and improved EDI integration with our customers.
Cross-Docking

– Bypass the putaway process and efficiently transfer items from inbound receipts to outbound orders. 

Advanced Wave Picking Methods

– Streamline your pick logic based on sophisticated filters and create pick paths for maximum speed and accuracy.

Cart-Picking

– Use route optimizations to pick and pack multiple orders simultaneously and maximize your productivity. 

Directed Putaway

– Advanced logic for directed putaway allows you to configure specific inbound putaway rules.

Cartonization

– Use our smart packing algorithm with automatic label and document generation to optimize package size and contents. 
Still want to learn more? Contact us today!