3PL WAREHOUSE MANAGEMENT SYSTEM
The Heart Of Your 3PL Enterprise
Da Vinci is a cloud-based WMS platform that empowers 3PL operators to serve their customers, increase efficiency, and expand their business. Say goodbye to supply chain troubles and hello to a robust system that will manage your fulfillment and customer accounts all in one. With complex logistics and changing demands within the industry, your 3PL WMS needs to deliver an end-to-end solution — giving you full control and transparency. From optimized inventory management, efficient order picking and dispatch, and simple customer management and billing, Da Vinci is built to make your life easier. If you've been looking for a third party logistics software that does everything you need it to, without having to compromise, Da Vinci is the ultimate solution. Request a DEMO
Configurable Features
Avoid costly customizations with our account level configurations and flexible features. The Da Vinci system is built to work with your 3PL needs, not the other way around
Easy Customer Set-Ups
We understand that you need a system that's comprehensive enough to manage your unique customer accounts. With Da Vinci, you can set up and implement new customer accounts in days, not months, and configure everything yourself
Powerful Insights
Real-time inventory accuracy and powerful reporting features give you full transparency — empowering you to make better business decisions
Reliable Support
We've got you covered with our dedicated help desk and expert customer support. You can rely on our white glove service so you can deliver the same to your customers
Greater Efficiency
Optimize for efficiency at every stage of the fulfillment process. With Da Vinci, you can increase order volume, turnaround, and accuracy from a single powerful platform
Customer Level Configurations
Da Vinci has the most comprehensive 3PL billing engine in the industry. With advanced features like Activity Based Billing and Renewal Storage Billing, Da Vinci allows you to automate your billing processes. Simplify how you manage your customer accounts and easily generate revenue on all facets of your service offering.
Trying to meet the unique needs of your customers can be difficult to say the least, so we built a robust system that gives you customer level configurations. Set-up your own rules and logic for different customer accounts and streamline how you manage varying requirements and customer demands.
Custom Documents By Customer Account
Document errors can cause all kinds of headaches and waste your valuable time. Da Vinci generates the right documents every time with custom documents for each customer account. Automatically create fully customized documents at the touch of a button, without the need for manual entry.
Support your customers and eliminate manual data entry with the help of Da Vinci's in-house integration development team. Our powerful EDI will simplify and standardize your data communications, helping to maintain inventory control between suppliers and customers.
Shopping Cart Integrations
We understand you need simplicity and reliability with your integrations — you don't have time to deal with slow set-ups. Da Vinci seamlessly integrates with other third party software applications and lets you get straight back to work.
Our 50+ standard options and support for custom integrations means that Da Vinci is fully compatible with your business. You deserve a 3PL WMS that is effortlessly compatible with other applications and allows you to easily scale your operations.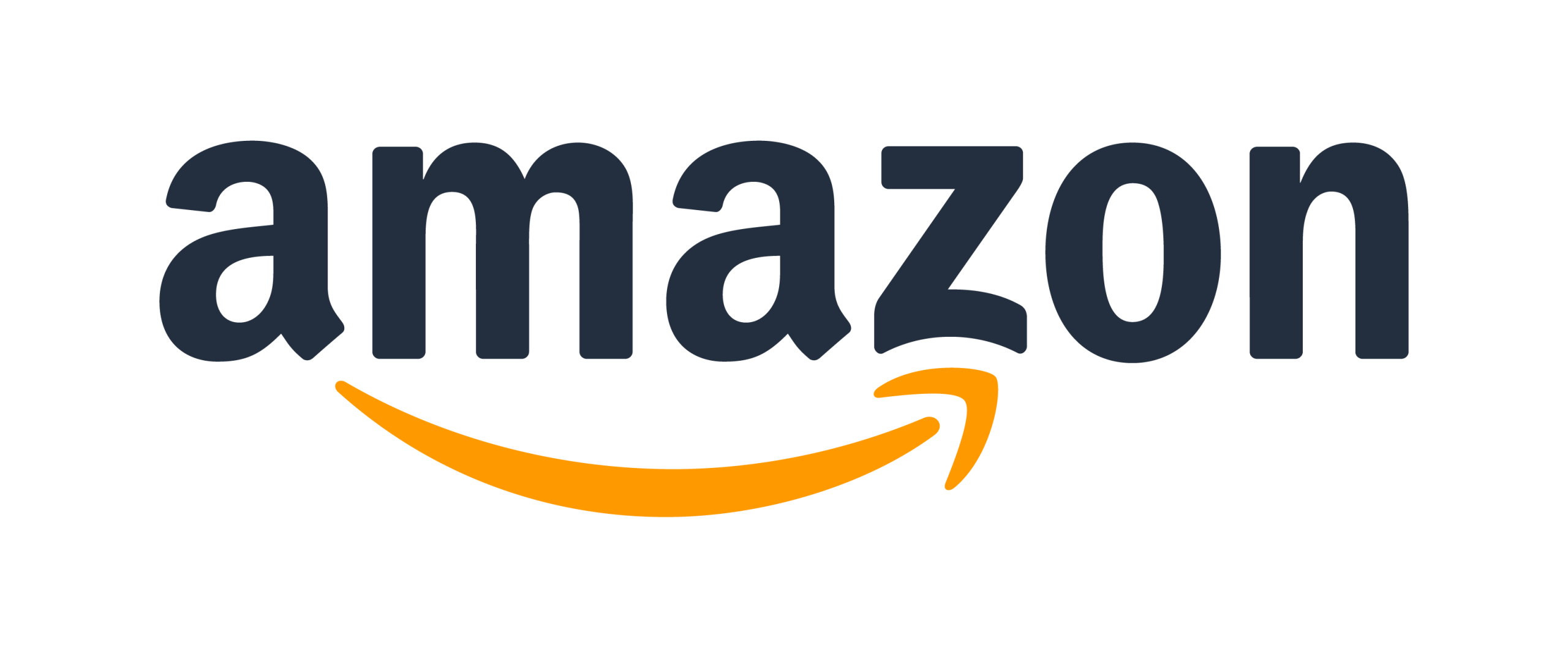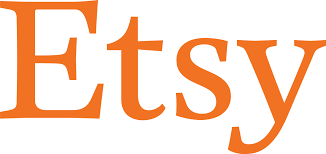 Out of the box
Amazon

Ebay 

Etsy

Walmart

Shopify

QuickBooks

NetSuite

And many others!
Custom Integrations
ERP

OMS

WCS 

FTZ

Robotics

Plus more!
Yard management system
Your 3PL operations don't stop at the walls of your warehouse. With Da Vinci's comprehensive YMS, you can master the challenges of complex yard management and optimize the timing, capacity, and space in your yard.
Transportation management system
Handling incoming and outgoing freight while maintaining order accuracy and efficiency can be a challenge. Our TMS equips you with the tools to plan, execute, and optimize your day-to-day transportation operations.
Labor management system
Da Vinci LMS gives you the visibility to allow your team to work smarter, your facilities to optimize operations, and your productivity to reach its full potential. Turn around orders faster and accurately to secure the loyalty of your 3PL customers.
It's time for a 3PL warehouse management system that you won't outgrow. Da Vinci is built to handle complex supply chains and demanding 3PL requirements.
With our advanced features, you can easily manage cross docking, pack your orders more efficiently with cartonization, and optimize work outputs with directed putaway and advanced picking methods like cart picking.
These are just some of the advanced features at your fingertips with Da Vinci WMS. Learn more about our features here.
Talk to our team today about your 3PL WMS needs!